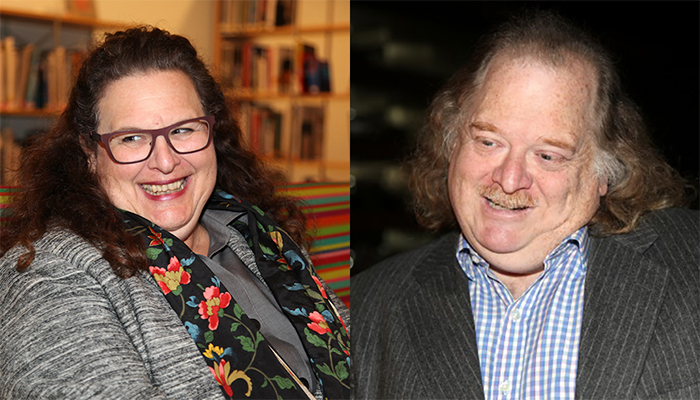 There Will Be Food: Latin American Cuisine in L.A.
GETTY CENTER
Harold M. Williams Auditorium
Pulitzer Prize-winning food critic Jonathan Gold and multi-tasking food scholar and radio host Evan Kleiman lead a far-reaching and ambitious exploration of Latin American cuisine in dialogue with Los Angeles. Joining the conversation will be Ray Garcia, chef at Broken Spanish, Carlos Salgado of Taco María, and Bricia Lopez, co-owner of L.A.'s legendary Guelaguetza. Jonathan Gold once wrote, "If you could design a perfect chef for Los Angeles, he might seem a lot like Ray Garcia." Salgado has received wide recognition and many honors for cuisine which honors his family's culture and their hard work by making Mexican-inspired food with a reverence for its provenance.
Need help?
Contact us!
9 am–5 pm,7 days a week
(310) 440-7300