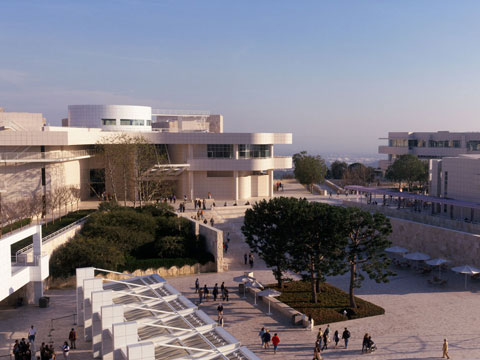 See all exhibitionsNow on View

London Calling: Bacon, Freud, Kossoff, Andrews, Auerbach, and Kitaj
Get directions and details about hours, parking, access, group visits, and more.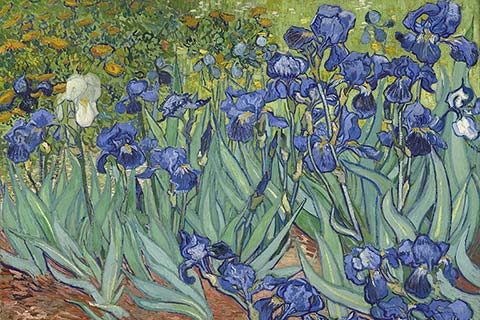 European and American art, from medieval times to the present.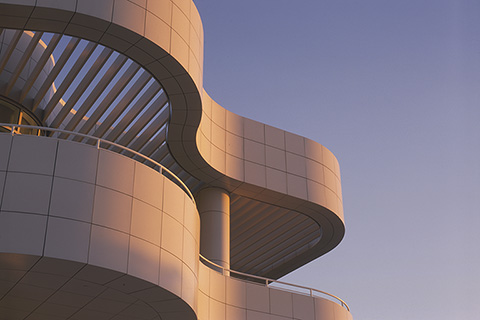 Modern design, open spaces, and breathtaking views.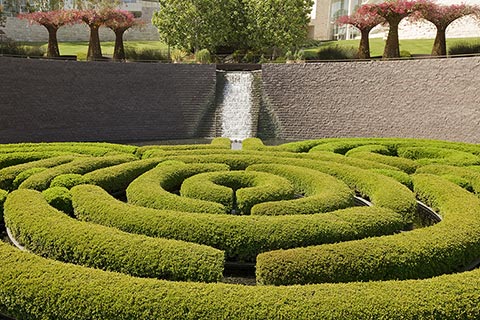 The Central Garden is never twice the same.
Note: to conserve water during California's drought, we have turned off the water features.
Triptych August 1972, Francis Bacon, oil on three canvases. Tate: Purchased 1980. Photo © Tate, London 2016. Artwork © The Estate of Francis Bacon. All rights reserved. / DACS, London / ARS, NY 2016