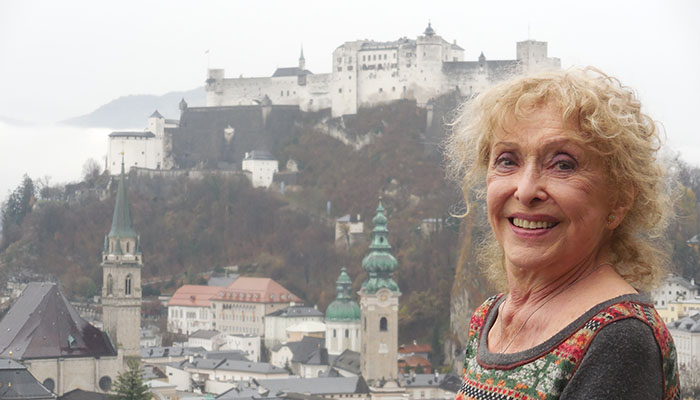 In Conversation: Carolee Schneemann on Her Art and Archive
GETTY CENTER
Harold M. Williams Auditorium
Carolee Schneemann, awarded the 2017 Venice Biennale's Golden Lion for her lifetime achievement, is among the pioneers of 1960s feminist art. Her paintings, videos, photography, and most notably her performances, introduce the female body as the principal medium in challenging the definition of art, especially in regard to sexuality and gender. In discussion with art historian Anja Foerschner, Schneemann addresses the practical and aesthetic aspects of her archive, which is housed at the Research Institute.

This program was developed in collaboration with the Carolee Schneemann Foundation.


---
Concessions
An assortment of concessions will be available for purchase outside the Museum Lecture Hall prior to the event. Please note that food and drink are not permitted inside the lecture hall.
Need help?
Contact us!
9 am–5 pm,7 days a week
(310) 440-7300