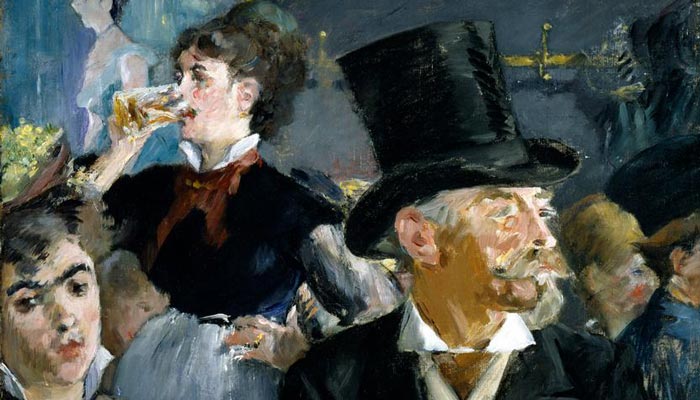 Drinking in the Past: The Intoxicating Art of Impressionism
GETTY CENTER
Wednesday, January 8, 2020, at 6 pm
Friday, January 10, 2020, at 6 pm
Museum Lecture Hall
This is a past event
French café and bar culture inspired discourse, drinking, and the subject matter for many Impressionist works of art. Join Maite Gomez-Rejon (Artbites) in an exploration of the multilayered history of Édouard Manet's late-19th-century Paris. Then, raise a glass to Manet and discover four fabulous champagnes curated by Ian Blackburn (wineLA) at the wine tasting to follow in the Getty Restaurant (includes hearty appetizers). Complements the exhibition Manet and Modern Beauty. Tickets $75; ages 21 and over. Complimentary parking.


For tickets, please click the link above or if having issues call 310.440.7300 to reserve.

This event is also held on Friday, January 10, 2020 at 6:00 p.m.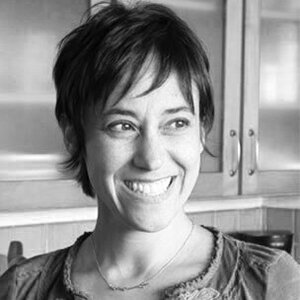 Maite Gomez-Rejón is the founder of ArtBites and has dedicated her career to exploring the nexus of art and culinary history through lectures, cooking classes, and tastings presented in museums across the country. Maite has an MFA from the School of the Art Institute of Chicago and a Grande Diplome from the French Culinary Institute in New York City. She has been a guest on the Today Show, featured in Food & Wine magazine, and interviewed on KCRW's Good Food and NPR's Splendid Table. She is also a contributor to Life & Thyme, Eaten Magazine, Gastro Obscura, and other publications. Her essay, "Mexico's Early Cookbooks," appears in the Oxford Research Encyclopedia of Latin American History.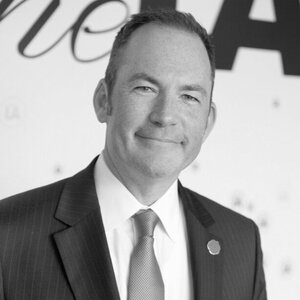 Ian Blackburn operates a specialty wine marketing and education organization known as wineLA. He has pioneered wine education in Los Angeles for the past 30 years through this and other platforms such as LearnAboutWine and various public, trade, and private tasting events and curated wine travel. Ian is also the founder and co-winemaker at Beekeeper Cellars where he brings his wine experience full circle, handcrafting single-vineyard Zinfandel from Sonoma County. Ian is a graduate of California Polytechnic University Pomona in Hospitality Management and recognized as a distinguished alumni. After working around chefs Jerry Comfort, Jim Dodge, Thomas Keller, and Joachim Splichal, Ian became a champion for fine wine and wine education and serves as an Educational Ambassador for the Napa Valley and the region of Champagne, France.

Menu
Seasonal fruit and Cheese Platter
Selection of cheeses to include Saint André, Saint Nectaire, French emmenthaler, accompanied by pear mostarda, dried fuits, toasted nuts, sliced baguette

Salade Muguette
Endives, wild greens, celery hearts, local apples, toasted and pickled walnuts, champagne vinaigrette

Croquettes de Morue
Salt cod fritters with lemon aioli

Potato and Mushroom Gratin
Layered potatoes and mushrooms with cream, cheese and herbs

Chicken Brochettes
Skewered with plumped figs and a fig-verjus glaze
Need help?
Contact us!
9 am–5 pm,7 days a week
(310) 440-7300