Approaching Giacomelli: Then and Now
ONLINE ONLY
This is a past event
Explore the work of prominent Italian photographer Mario Giacomelli (1925–2000) in this conversation with the artist's colleagues and scholars of his work. Join Stephan Brigidi, who championed Giacomelli's photography in the United States in the late 1970s; Arthur Ollman, who worked with Giacomelli toward a retrospective exhibition in 2000; and Livia Russell, who focuses on the role of poetry in Giacomelli's work. Moderated by curator Virginia Heckert, this program complements the exhibition Mario Giacomelli: Figure/Ground, on view at the Getty Center until October 10, 2021.

This program is co-presented by the Italian Cultural Institute of Los Angeles.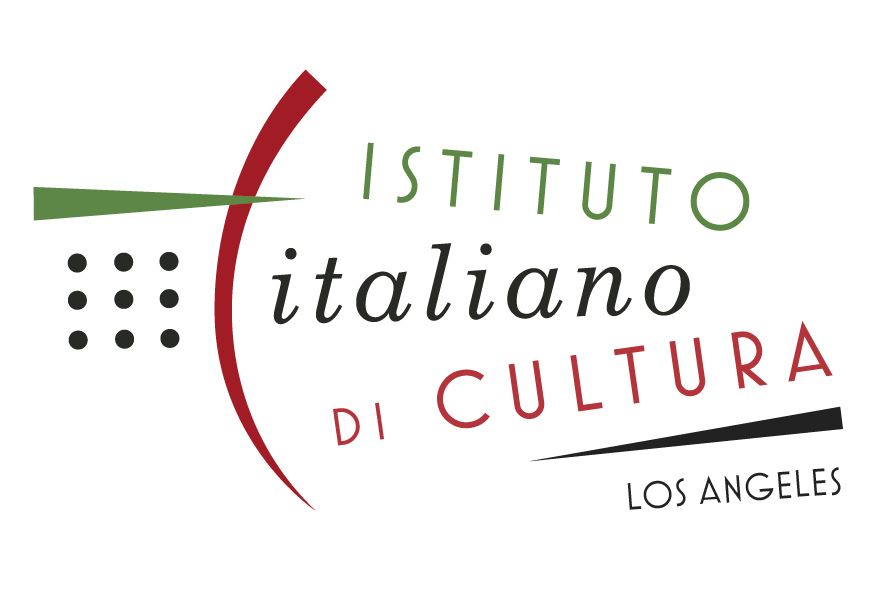 Stephan Brigidi received his MFA from Rhode Island School of Design and has been awarded a Fulbright-Hays Fellowship to Italy and a Photographer's Fellowship from the National Endow00adment for the Arts. Brigidi has taught photography, painting, and aesthetics since 1979 at such places as the University of Hawai'i, Roger Williams University, and Rhode Island School of Design. Brigidi's work is in the collections of more than 30 museums in the US and Europe.

Arthur Ollman has been a photographer and curator of photography for over five decades. Ollman became the founding director of the Museum of Photographic Arts, in San Diego, serving there for 23 years, and curating more than 100 exhibitions. From 200600ad–2011 he directed the School of Art and Design at San Diego State University where he was named Professor Emeritus in 2020. Ollman continues to photograph, curate exhibitions, and write.

Livia Russell specializes in 20th-century Italian literature and art history, European cinema, and text-image comparative studies. Russell's dissertation examined the relationship between poetry and photography in the work of Mario Giacomelli. Based in London, Livia is pursuing a career in interdisciplinary curation in the field of photography and contemporary art.

Virginia Heckert is a curator of photographs at the J. Paul Getty Museum and organized the current exhibition Mario Giacomelli: Figure/Ground and the related exhibition The Expanded Landscape.


Need help?
Contact us!
9 am–5 pm,7 days a week
(310) 440-7300