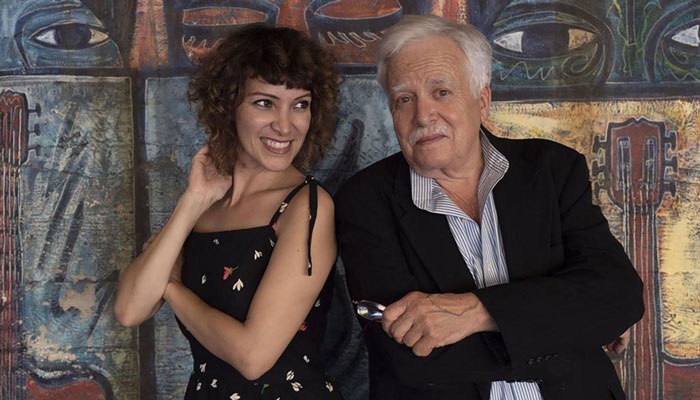 ¡SPANGLED!
GETTY CENTER
Harold M. Williams Auditorium
This is a past event
Join us for a special evening with Van Dyke Parks and friends. Musical legend Van Dyke Parks will share the stage with Guatemalan-born singer-songwriter Gaby Moreno and The Cory Beers Cimbalom Band for a night of spectacular music that crosses genres and borders.
Need help?
Contact us!
9 am–5 pm,7 days a week
(310) 440-7300