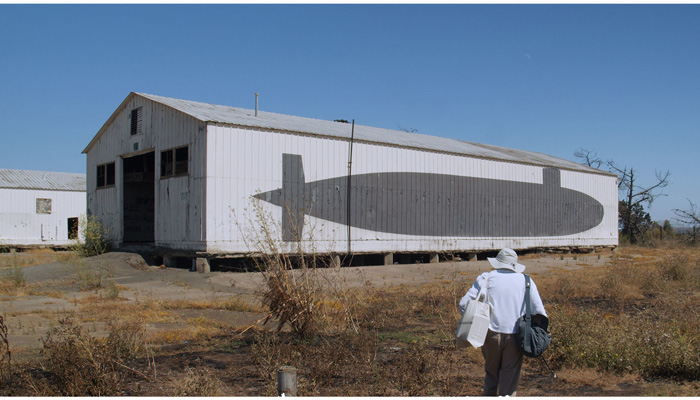 World Premiere of Arthur Tress: Water's Edge
Harold M. Williams Auditorium
This is a past event
An immersive journey into the life and unique vision of acclaimed photographer Arthur Tress. Filmed over four years across diverse Californian locales, this documentary delves deep into Tress's creative process as well as his philosophical reflections on aging, relationships, and legacy. The film's non-linear narrative, set against the backdrop of Tress's peculiar, often surrealistic imagery, lets audiences perceive the world through the artist's distinctive lens and invites them into his intimate universe, from photoshoot adventures and trespasses to contemplative moments during the solitude of the pandemic. Woven throughout are the universal themes of mortality, war, and environmentalism, encapsulated by motifs of destruction and rebirth.

Running time: 84 minutes

A discussion with the filmmaker Stephen B. Lewis follows the screening.

Complements the exhibition Arthur Tress: Rambles, Dreams, and Shadows.
Need help?
Contact us!
9 am–5 pm,7 days a week
(310) 440-7300