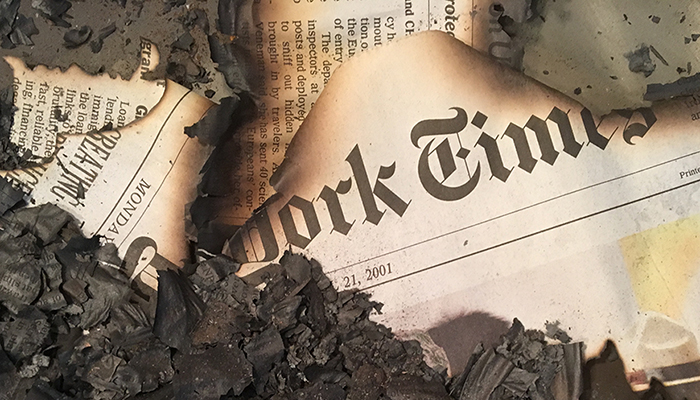 LA Activism: The Institute of Cultural Inquiry's AIDS Chronicles (1994–2019)
Tuesday, October 17, 2023, from 12 pm - 1 pm
ONLINE ONLY
Free | Advance ticket required
In partnership with Circa: Queer Histories Festival, artist Antoinette LaFarge and curator Deborah Cullen-Morales join Getty Research Institute curator Pietro Rigolo to discuss the Institute of Cultural Inquiry, an artist-run space active in Los Angeles from 1993 to 2019. Focusing on projects related to memory and awareness, this panel will highlight a lesser-known story of activism, alliance, and solidarity amidst the HIV/AIDS epidemic in Los Angeles.

Deborah Cullen-Morales is program officer for Arts and Culture at the Mellon Foundation.

Antoinette LaFarge is a New Mexico-based artist and professor emerita of art at the University of California, Irvine.

Pietro Rigolo is associate curator at the Getty Research Institute.

About Circa
Celebrating seven decades of service to the LGBTQ+ community, ONE Archives Foundation presents Circa, the first and only LGBTQ+ histories festival in the United States. Kicking off at the start of LGBTQ+ History Month, October 2023, the month-long programming series will showcase the trailblazing histories and vibrant cultural contributions of LGBTQ+ communities through the lens of present-day challenges and triumphs. Spanning the arts, humanities, politics, and culture, Circa will feature queer and trans thinkers and doers leading the movement for LGBTQ+ liberation.

The conversation will be available on the Getty Research Institute YouTube channel following the event.

Visit the Getty Research Institute's Exhibitions and Events page for more free programs.
Need help?
Contact us!
9 am–5 pm,7 days a week
(310) 440-7300