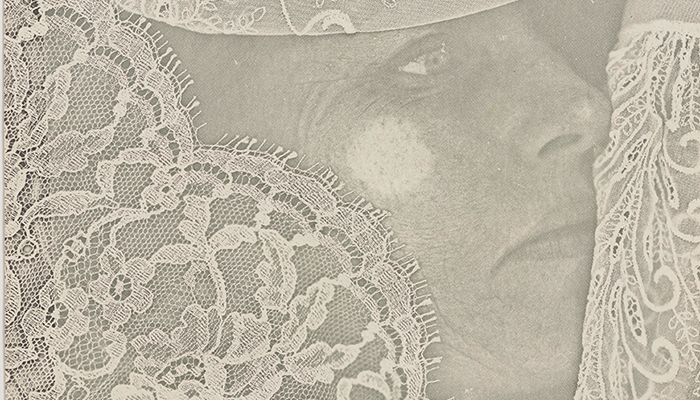 Women Artists Experiment with Xerox
GETTY CENTER
Museum Lecture Hall
This is a past event
Join Taous Dahmani, Michelle Donnelly, and Pietro Rigolo to learn about how women artists have experimented with photocopy in their artistic practices. The conversation will explore the work of artists Rita Keegan, Joan Lyons, and Barbara T. Smith through the lens of gender, technology, memory, and transformation. Zanna Gilbert will moderate the conversation.

After the talk, attendees are invited to join a curator-led tour of the Getty Research Institute exhibition Barbara T. Smith: The Way to Be and a reception with the speakers.

Taous Dahmani is a French, British, and Algerian art historian, writer and curator specializing in photography. Her projects explore the links between photography and politics, including the visual culture of protests, migratory narratives and intersectional feminist discourses. Dahmani is the editor for The Eyes magazine, a trustee of the Photo Oxford Festival, on the editorial board of MAI: Visual Culture and Feminism, and associate lecturer at University of the Arts London, London College of Communication.

Michelle Donnelly is a PhD candidate in the history of art at Yale. Her dissertation explores how women artists and artists of color expanded the parameters of printmaking outside the traditional site of the workshop from 1935 to 1975. As a curatorial fellow at the Whitney Museum, she curated Experiments in Electrostatics: Photocopy Art from the Whitney's Collection, 1966–1986.

Pietro Rigolo is associate curator at the Getty Research Institute.

Zanna Gilbert is a senior research specialist at the Getty Research Institute.

The conversation will be available on the Getty Research Institute YouTube channel following the event.

Visit the Getty Research Institute's Exhibitions and Events page for more free programs.
Need help?
Contact us!
9 am–5 pm,7 days a week
(310) 440-7300