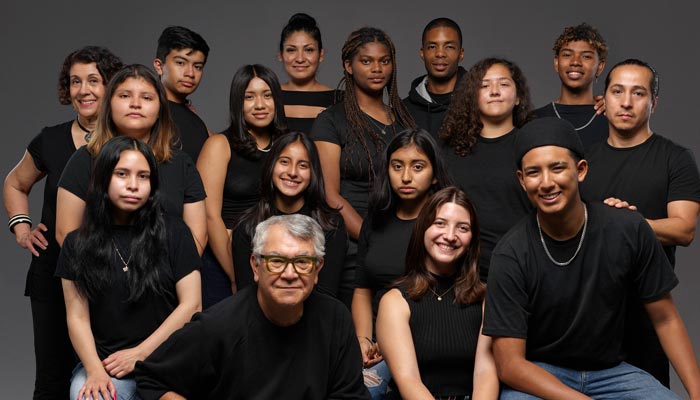 Ancestral Connections: In Xochitl In Cuicatl / Flower & Song
GETTY VILLA
Auditorium
This is a past event
An original performance offering, and exploration of, ancestral knowledge through the Mesoamerican tradition of In Xochitl In Cuicatl (meaning "flower" and "song" in the Nahuatl language) with a contemporary urban perspective. This production was created by local teens who completed a six-week intensive theater program focused on Greek, Roman, and Mesoamerican mythologies. In this culminating performance of poetry, movement, and song, they share their stories and talents. Free; timed tickets required.

The performance repeats on Friday, July 22nd at Plaza de la Raza in Lincoln Heights.
Get tickets for the Plaza de la Raza performance through Eventbrite.

This summer theater program for teens aged 14–18 is a partnership between the Getty Museum, About Productions, and Plaza de la Raza.
Need help?
Contact us!
9 am–5 pm,7 days a week
(310) 440-7300