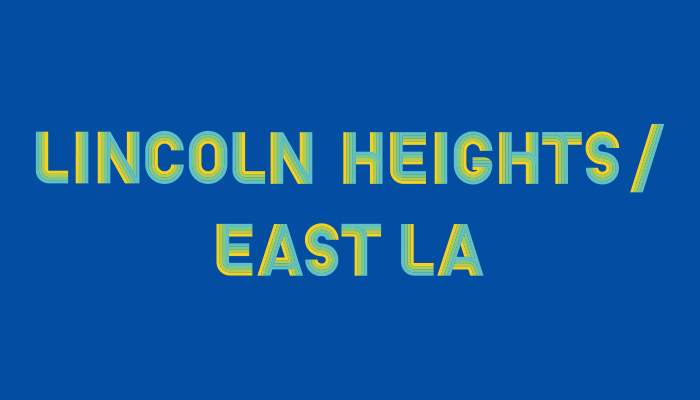 Getty 25 Celebrates Lincoln Heights/East L.A.
Community Art Festivals
Lincoln Park
This is a past event
You're invited to a series of ten free, outdoor community art festivals across Los Angeles this summer in celebration of the Getty Center's 25th anniversary.

Join Getty and Plaza de la Raza in celebrating the sights, tastes, and sounds of historic Lincoln Heights and East Los Angeles. Its scenic lakeside cultural center hosts this fun and welcoming family-friendly weekend filled with art, music, dance, food, and community-building. Enjoy an immersive digital experience of Getty collections, giveaways, photo booths, and food vendors.

See the full schedule on Plaza de la Raza's website

Location
Lincoln Park
3540 N. Mission Rd.
Los Angeles, CA 90031
Need help?
Contact us!
9 am–5 pm,7 days a week
(310) 440-7300