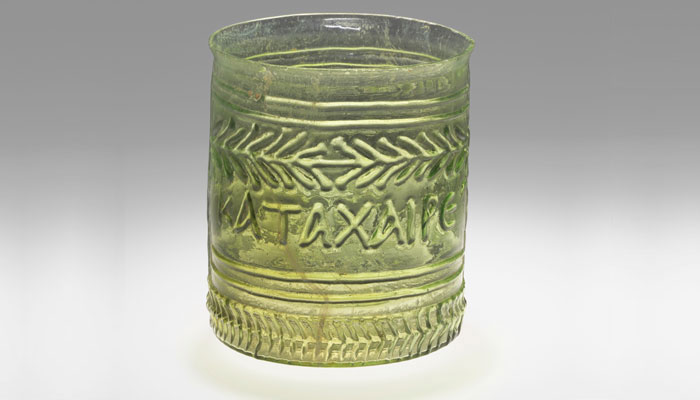 Art Break: Roman Glass and Contemporary Connections
ONLINE ONLY
This is a past event
Ancient Roman artisans created fascinating examples of decorated blown glass using molds. Focusing on examples in the Getty Villa Museum's collection, educator Bonnie Wright and glassmaker Jessi Moore explore the relationship between Roman glassmakers, who originated this art form, and contemporary artisans who use remarkably similar tools and techniques.

Speakers
Bonnie Wright is the manager of education at the Getty Villa Museum. Previously, she worked as an educator at the Museum of Glass in Tacoma, WA and the Corning Museum of Glass in Corning, NY.

Jessi Moore is an artist, fabricator and educator based in Brooklyn, New York. Making and teaching has led her all over the country, including Seattle, Hawaii, Illinois, Massachusetts, North Carolina, and Pennsylvania.
Need help?
Contact us!
9 am–5 pm,7 days a week
(310) 440-7300