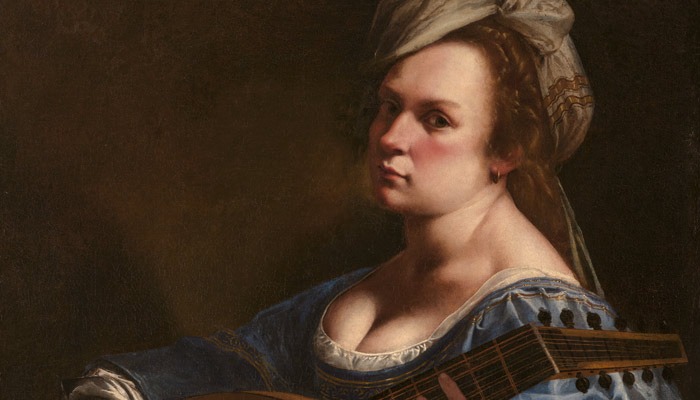 Artemisia Gentileschi: New Perspectives
GETTY CENTER
The Getty Center and Online
This is a past event
Attend In Person: Click on the "Get Tickets" button above to reserve a seat.
Watch Online: Sign-up here to watch via Zoom.

The Getty Museum recently acquired Lucretia, a newly discovered painting by Artemisia Gentileschi—arguably the most famous Italian woman painter of the 17th century. In this panel discussion, four leading experts on the work of Artemisia Gentileschi focus on the discovery of new documents and the emergence of unknown paintings over the last 20 years, which have deepened our understanding of her artistic trajectory. Following the program, light refreshments will be served outdoors.

Note: Not all speakers will not be present at this event, but will participate remotely.

SPEAKERS
Shelia Barker directs the Jane Fortune Research Program on Women Artists at the Medici Archive Project in Florence. She is also an adjunct associate professor of art history at University of Pennsylvania. Specialized in archival research, she has made several discoveries with regard to Artemisia Gentileschi, including her dowry contract, her first biography written in 1620, and scores of legal documents. Barker has edited three volumes of essays on early modern women artists in Italy: Artemisia Gentileschi in a Changing Light, Women Artists in Early Modern Italy, and Artiste nel chiostro. This year the Getty published her edition of translated biographies titled Lives of Artemisia Gentileschi, and in February it will publish her book Artemisia Gentileschi for its Illuminating Women Artists series. Barker's current projects include an article on Artemisia's sonnets, as well as an essay that connects Artemisia's iconography of suicide to currents of political dissent in Baroque Italy.

Jesse Locker is professor of Italian Renaissance and Baroque art at Portland State University. He is author of Artemisia Gentileschi: The Language of Painting and editor of Art and Reform in the Late Renaissance: After Trent. His current project, "Il Sordo: In Search of a Deaf Painter in Spanish Milan," is supported by a Renaissance Society of America-Samuel H. Kress Research Fellowship in Renaissance Art History.

Judith W. Mann, curator of European art to 1800 at the St. Louis Art Museum, has reinstalled the collections of Medieval, Renaissance, Baroque, and 18th-century European painting and sculpture three times, and organized two major international exhibitions. Mann curated Orazio and Artemisia Gentileschi: Father and Daughter Painters in Baroque Italy, which opened at Rome's Palazzo Venezia and later was seen at the Metropolitan Museum of Art and the Saint Louis Art Museum.

Letizia Treves is the James and Sarah Sassoon Curator of Later Italian, Spanish, and French 17th-Century Paintings at the National Gallery, London. Treves has curated a number of exhibitions, notably Beyond Caravaggio, Bartolomé Bermejo: Master of the Spanish Renaissance and Bellotto: The Königstein Views Reunited. In 2018 Letizia championed the National Gallery's acquisition of Artemisia Gentileschi's Self Portrait as Saint Catherine of Alexandria, the first painting by the artist to enter a public collection in the UK, and she was the curator of the much-acclaimed Artemisia exhibition last year.

This program is co-presented by the Italian Cultural Institute of Los Angeles.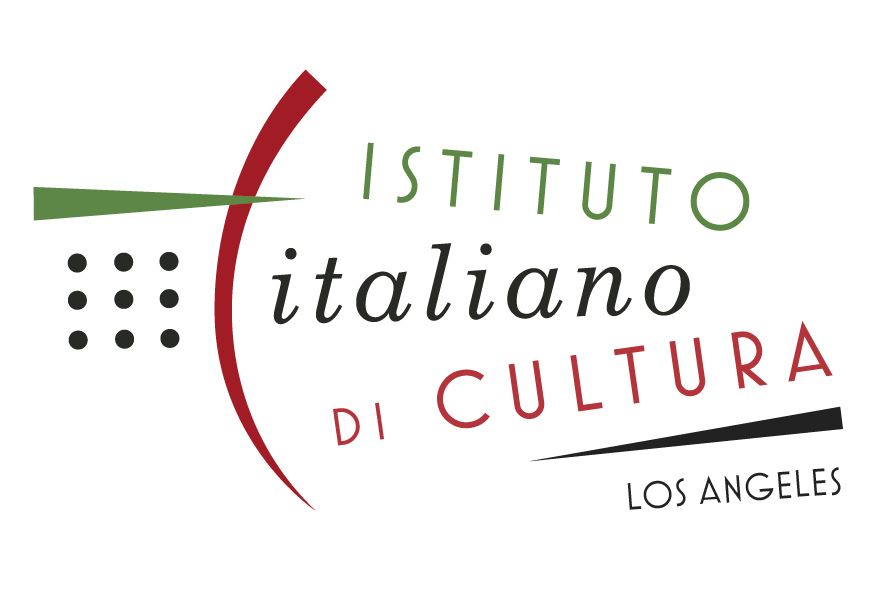 Need help?
Contact us!
9 am–5 pm,7 days a week
(310) 440-7300