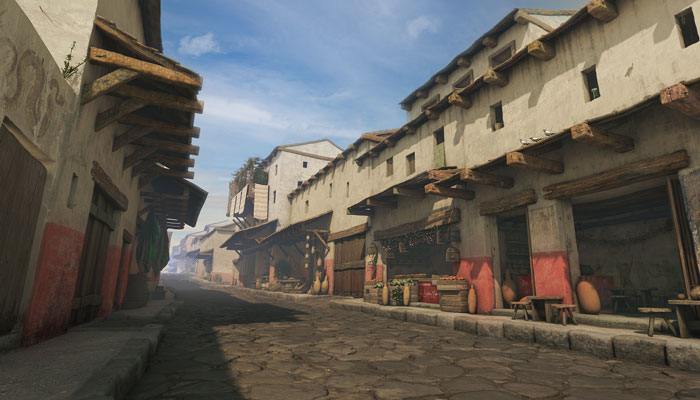 Bacchus Uncorked: Wine Shops of Pompeii
ONLINE ONLY
This is a past event


Among the houses and shops of ancient Pompeii, archaeologists frequently find evidence for wine shops or bars. They line main roads and back streets and collect at busy intersections and near major public buildings. These retail outlets point to an urban culture for which wines, both local and foreign, were integral to Pompeian consumption. What can we know about the role of wine bars in a Roman city? Archaeologist Steven Ellis draws from his long-term excavations of a large Pompeian neighborhood for a behind-the-scenes look at the archaeology of bar culture. Then hear from wine educator Diego Meraviglia for an introduction to wines and grape varietals of southern Italy's Campania region that can be traced to Roman times.

Download our tips for finding contemporary wines with connections to those of Pompeii.

Steven Ellis is a Roman archaeologist whose research activities and publications spring from his interests in ancient cities and urban life. He has conducted fieldwork throughout Italy and Greece, and directs the University of Cincinnati's excavations at both Pompeii (the Pompeii Archaeological Research Project: Porta Stabia) and Sardinia (the Tharros Archaeological Research Project). He has published on diverse topics including Roman retail spaces; urban waste management; Greek and Roman superstitions; Roman coins; urban and sacred infrastructure; and the use of new technologies in archaeological fieldwork. He is the author of The Roman Retail Revolution (Oxford, 2018), an investigation into the social and economic worlds of the Roman shop, focusing on food and drink outlets in particular. Steven is associate professor of Classics at the University of Cincinnati in Ohio.

Diego Meraviglia is a founding member and director of education for the North American Sommelier Association, a non-profit organization that teaches sommelier, wine specialist, and wine tasting courses for both professionals and amateurs. In 2008, Meraviglia obtained the Gold-Pin certification with the Italian Sommelier Association and the Worldwide Sommelier Association (WSA). He is a Certified Specialist of Wine (CSW) with the Society of Wine Educators in the United States. A native Italian, Meraviglia is passionate about archeology and ancient European history, with a focus on his native land's Celtic (Gaulish) heritage. He cooperates with various wineries in Northern Italy on the recreation of the ancient Gaulish wine and the promotion of its culture. Now based in Los Angeles, he can be seen regularly around the U.S. and Canada as a freelance consultant, speaker, and educator.
Need help?
Contact us!
9 am–5 pm,7 days a week
(310) 440-7300