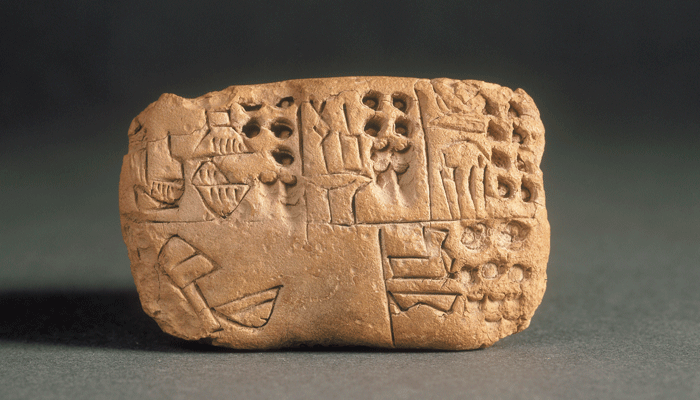 From Laundry Lists to Liturgies: The Origins of Writing in Ancient Mesopotamia
ONLINE ONLY
This is a past event
Join Assyriologist Irving Finkel of the British Museum and Timothy Potts, Maria Hummer-Tuttle and Robert Tuttle Director of the Getty Museum, for a lively conversation about the first known writing system, the cuneiform script of Mesopotamia. In illuminating its development and dissemination across time and borders, they discuss the training of scribes, the range of subjects preserved in cuneiform, and the many languages recorded in this script over 3,500 years. Mesopotamian culture and science deeply influenced Greek and Roman thought and have an enduring impact today.

This program complements the exhibition Mesopotamia: Civilization Begins on view at the Getty Villa Museum through August 16, 2021.
Run time approximately 60–75 minutes.
Need help?
Contact us!
9 am–5 pm,7 days a week
(310) 440-7300