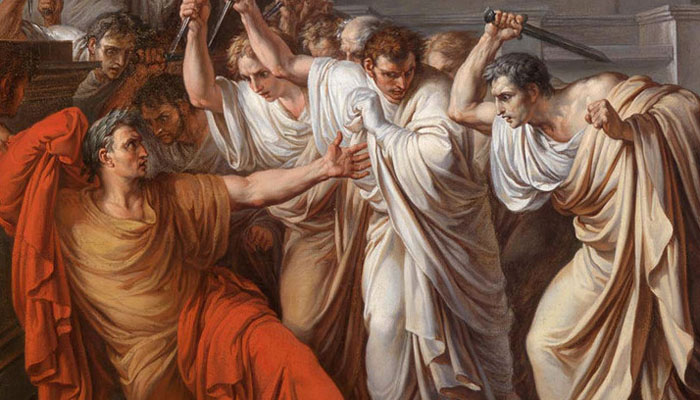 The Ides of March: The Context and Consequences of Caesar's Death
Monday, March 15, 2021, at 4 pm
ONLINE ONLY
Free | Advance sign-up required
March 15, the Ides of March, is forever associated with the assassination of Julius Caesar by senators hoping to preserve the Roman Republic. The aftermath was not what they had hoped. On the anniversary of the Ides in 2021, explore with Roman historians Edward Watts and Stefan Chrissanthos the political rise, gruesome death, and lasting legacy of the famous dictator. Learn about Caesar, the polarizing politics of Rome, and the lessons the past still offers for republics today.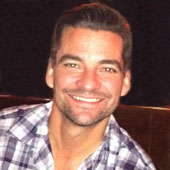 Stefan G. Chrissanthos teaches Greek and Roman social, political, and military history in the department of history at UC Riverside. He received his B.A. in History from UC Santa Barbara and his M.A. and Ph.D. from the University of Southern California. His book Warfare in the Ancient World offers a comprehensive history of warfare, while The Year of Julius and Caesar: 59 B.C. and the Transformation of the Roman Republic (2019) centers on the historical impact of one important year in the life of Caesar and the Roman Republic.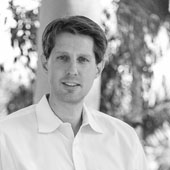 Edward Watts holds the Alkiviadis Vassiliadis Endowed Chair in Byzantine History at UC San Diego. His eclectic teaching and research span Roman and Byzantine history, Late Antiquity, and the Medieval Mediterranean. Watts attended Brown University, where he focused on classics and religious studies, and received his M.A. and Ph.D. in History from Yale University. His most recent book, Mortal Republic: How Rome Fell into Tyranny (2018), offers new insights into the death of Caesar and rise of Empire.
Need help?
Contact us!
9 am–5 pm,7 days a week
(310) 440-7300