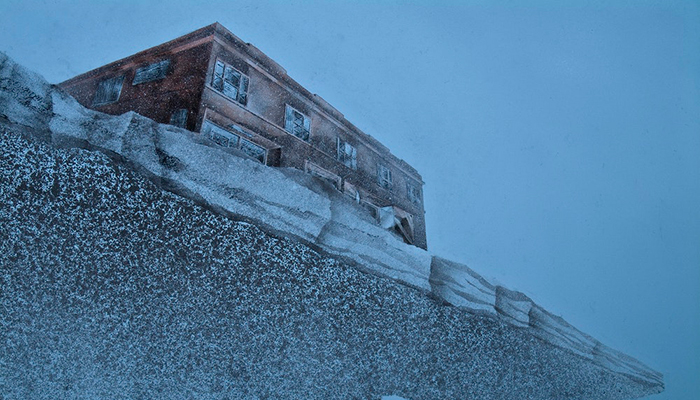 Imaginaries of LA: Edgar Arceneaux and Julian Myers-Szupinska
ONLINE ONLY
This is a past event
HOSTED VIA ZOOM
Register in advance for this event:

The first in this series of conversations brings together artist Edgar Arceneaux and art historian Julian Myers-Szupinska, who will discuss how archives, histories, and lived experiences impact the social and political production of urban space.

Since its founding in 1781, Los Angeles has existed on contested land. Although long recognized as a diverse and multicultural city, its history is marked by segregation, racist city planning, and harmful urban redevelopment policies. Imaginaries of LA is a series of conversations between Los Angeles-based artists and curators that explores what is at stake in the various strategies that artists use to represent Los Angeles and provide a forum for debate about the past, present and future of the city.

Edgar Arceneaux is a Los Angeles-based artist working in the media of drawing, sculpture, and performance, whose works often explore connections between historical events and present-day truths.

Julian Myers-Szupinska is a Los Angeles-based art historian and editor who studies contemporary art, exhibitions, and the politics of space.

This program is moderated by Zanna Gilbert, senior research specialist, and was organized by Zanna Gilbert and Isabel Wade, research assistant at Getty Research Institute.

The event coincides with the launch of 12 Sunsets: Exploring Ed Ruscha's Archive, an interactive website that allows users to discover thousands of photographs of Sunset Boulevard taken by artist Ed Ruscha between 1965 and 2007.

The conversation will be recorded and available on our YouTube channel.
Need help?
Contact us!
9 am–5 pm,7 days a week
(310) 440-7300