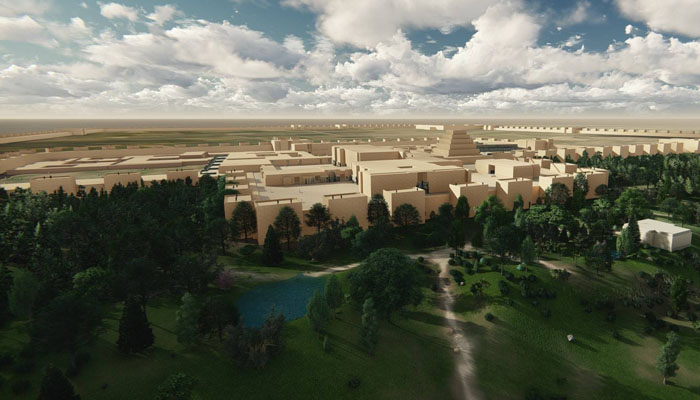 From Uruk to L.A.: Ancient Mesopotamia at the Getty
GETTY VILLA
Auditorium
This is a past event
This event has been canceled as part of Getty's response to the coronavirus (COVID-19).

Ancient Mesopotamia is considered the birthplace of writing and with it, recorded history. Its culture, mostly centered in what is now Iraq, also built the world's first cities and oldest known political and administrative systems. Although our present lifestyle and beliefs seem very different, we are the heirs to these fundamental "firsts." In this lecture, Ariane Thomas, curator at the Louvre Museum in Paris, presents Mesopotamia in relation to the exhibition Mesopotamia: Civilization Begins.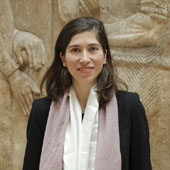 Ariane Thomas is curator of the Mesopotamian collections in the department of Ancient Near Eastern Antiquities at the Louvre Museum where she develops exhibitions as well as many research programs and publications that combine archaeology, history, epigraphy, and science. In addition, she teaches Ancient Near Eastern archeology at the École du Louvre and is a member of the scientific research lab UMR 7192 at the Collège de France. Thomas also participates in several archaeological excavations in the Middle East. She was awarded her PhD by the Sorbonne University, Paris. Image © 2017 Musée du Louvre / Antoine Mongodin
Need help?
Contact us!
9 am–5 pm,7 days a week
(310) 440-7300