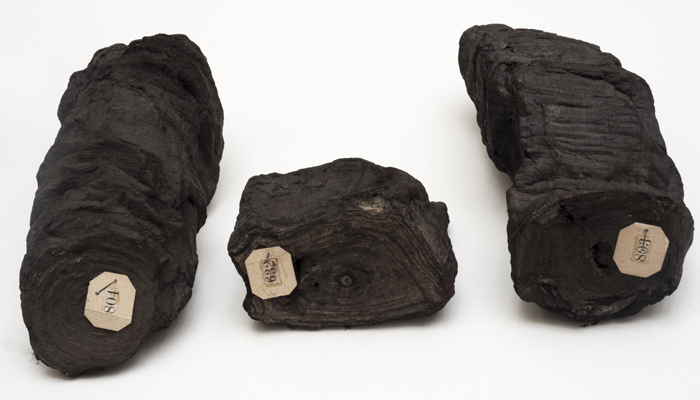 Reading the Herculaneum Papyri: Yesterday, Today, and Tomorrow
GETTY VILLA
Auditorium
This is a past event
This program was live-streamed and is now archived on the Getty's YouTube Channel.
Hundreds of papyrus scrolls carbonized by the eruption of Mt. Vesuvius in AD 79 were recovered from the ancient Roman residence known today as the Villa dei Papiri. Containing mostly Greek philosophical texts, these fragile scrolls and their contents have fascinated scholars since their rediscovery in 1752. Classicists David Blank of UCLA and Richard Janko of the University of Michigan discuss early and current attempts to open the fragile layers and decipher their texts, and computer scientist W. Brent Seales of the University of Kentucky shares how advances in technology and machine learning might allow the still unopened ancient book rolls to be "virtually unwrapped" and read.
Reception to follow and galleries will be open until 8:00 p.m.
Support provided by the American Friends of Herculaneum Society.
Need help?
Contact us!
9 am–5 pm,7 days a week
(310) 440-7300