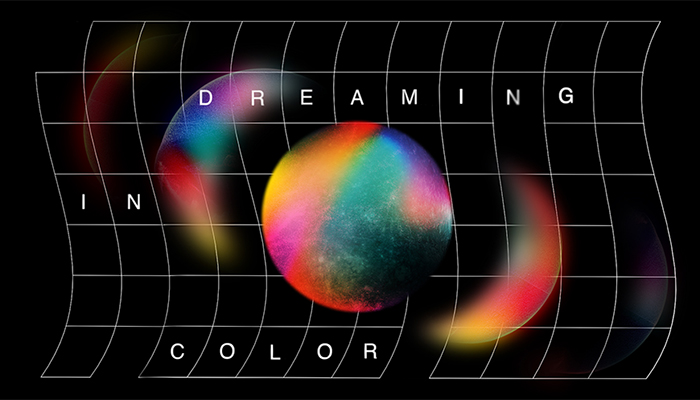 College Night at the Getty Center: Dreaming in Color
GETTY CENTER
The Getty Center
This is a past event
Come enjoy a night exclusively for college students, designed by college students, at the Getty Center. This year College Night celebrates color - color in art and in our dreams, the science of color, and the possibilities of a more colorful future. Free; students must show college I.D.

Immerse yourself in art, enjoy live music by Kronika, and join in art-making activities and scientific experimentation. There will be free food, abundant tours, a cash bar, and surprises throughout the night.

Students from UCLA, Otis College of Art and Design, Woodbury University, Santa Monica College, Pierce College, Los Angeles City College, College of the Canyons, and Cal State Channel Islands are contributing to the program this year.

Exhibitions open on College Night include:
Encore: Reenactment in Contemporary Photography
Pontormo: Miraculous Encounters
The Wondrous Cosmos in Medieval Manuscripts

Also on view are favorite Getty masterpieces such as Van Gogh's Irises, Rembrandt's Old Man in Military Costume, and a special installation marking the 500th anniversary of Leonardo da Vinci's death.

Other activities include:
Whitmania—a celebration of Walt Whitman's 200th birthday presents a special poetry bureau exploring color and Whitman's progressive ideas about gender and sexuality.
Need help?
Contact us!
9 am–5 pm,7 days a week
(310) 440-7300