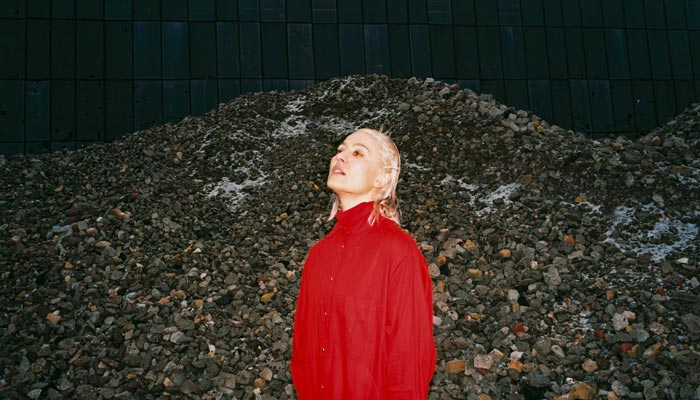 Off the 405: Cate Le Bon
Off the 405
GETTY CENTER
Museum Courtyard
This is a past event
Hailing from rural West Wales, singer-songwriter Cate Le Bon creates uncanny folk songs tinged with a dark fragility, all delivered in her beautifully haunting voice. After opening for fellow Welsh rockers Super Furry Animals in 2007, Le Bon released four full-length albums across the next decade with her distinctly inventive guitarwork and surreal lyricism. A move to Los Angeles in 2013 saw collaborative relationships grow with Kevin Morby, Perfume Genius, and psychedelic rocker Tim Presley, with whom she formed the band DRINKS. Le Bon returns to the stage with her just-announced album Reward, written during a year-long stint living solitarily and learning to handcraft furniture. The result is a collection of new music every bit as stylistically varied, artfully constructed and tactile as those in her back catalogue, but also intensely introspective and profound—her most personal to date.

Opening performance by master Ghanaian xylophone player SK Kakraba.
DJ set by Stella Mozgawa (Warpaint) and Boom Bip.
Need help?
Contact us!
9 am–5 pm,7 days a week
(310) 440-7300