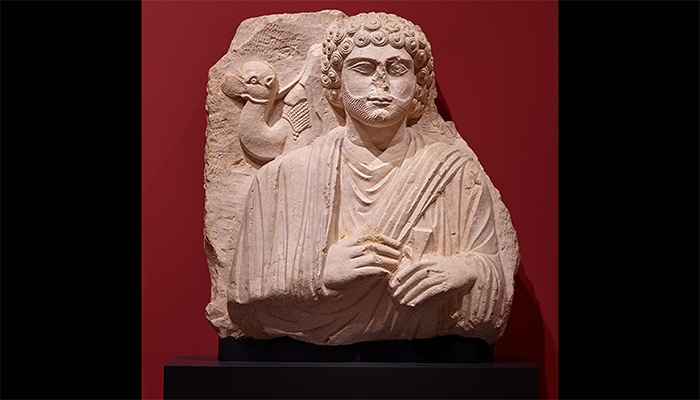 Silk, Spices, and Silver: Palmyra and the Ancient Luxury Trade
GETTY VILLA
Auditorium
This is a past event
The people of ancient Palmyra in Syria became wealthy through luxury trade to the Persian Gulf, the Indian Ocean world, and the remotest parts of China. In the first centuries of our era, merchants transporting silk, pearls, gemstones and other precious items crossed the desert from east to west through this thriving commercial hub. Hear from Roman archaeologist Katia Schörle about this famed caravan city and how the convergence of trade and social networks made it one of the most prosperous cities of the ancient world.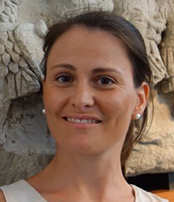 Katia Schörle is currently Visiting Assistant Professor of Roman Archaeology at Brown University. She has worked extensively on the Roman Mediterranean as well as on the Indo-Roman trade, on topics relating to Roman art, archaeology and architecture, merchant networks and maritime connectivity, and trade and the ancient economy.

This program complements the exhibition Palmyra: Loss and Remembrance on view through May 27. Enjoy visiting the exhibition and permanent collection galleries before and after the lecture.

The main entrance at 17985 Pacific Coast Hwy opens to ticketed guests at 6:00 p.m. Parking fee is $10. A selection of light "grab 'n go" dinner fare is available for purchase at the Café until 7:15 p.m. Seating in the Auditorium is open and available on a first-come first serve basis. Guests arriving late will be seated at the discretion of Getty staff. Complimentary refreshments will be served following the program.
Need help?
Contact us!
9 am–5 pm,7 days a week
(310) 440-7300