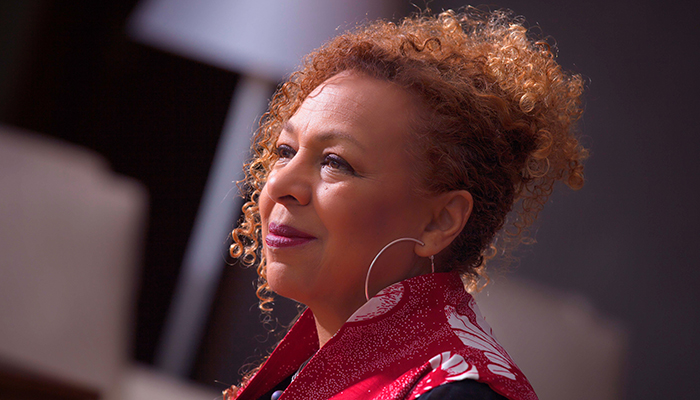 Signs of Life: Aspects of Global Performance in the 1970s
GETTY CENTER
Harold M. Williams Auditorium
This is a past event
In this lecture, Kellie Jones discusses the global reaches of performance art during the 1970s through the lens of projects by Latin American and African American artists. Jones focuses on performative works that took place while Mexican artists Felipe Ehrenberg and Lourdes Grobet and Argentine artist David Lamelas were in unofficial exile in Europe, alongside works by African American artists Adrian Piper and Senga Nengudi, to consider the circumstances that allowed performance to be dispersed effortlessly into the flow of everyday life.

Kellie Jones is Professor in Art History and Archaeology at Columbia University, research fellow at the Institute for Research in African American Studies History (IRAAS), and senior consultant for the Getty Research Institute's African American Art History Initiative.

This lecture is the inaugural Thomas and Barbara Gaehtgens Lecture, sponsored by the Getty Research Institute Council.


---
Extended Hours
The Getty Research Institute galleries will remain open until 7:30 p.m. prior to this event.
Concessions
An assortment of concessions will be available for purchase outside the Harold M. Williams Auditorium prior to this event. Please note that food and drink are not permitted inside the auditorium.
Need help?
Contact us!
9 am–5 pm,7 days a week
(310) 440-7300