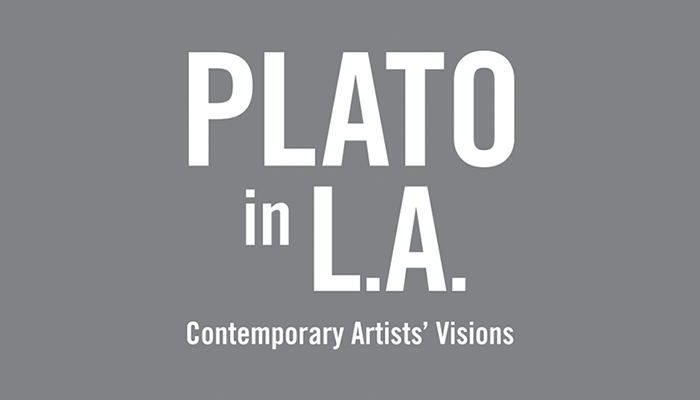 The Plato Conversations: Dialogues in LA
GETTY VILLA
Auditorium
This is a past event
Hear from renowned artists Paul Chan, Jeff Koons, Joseph Kosuth, Paul McCarthy, and Whitney McVeigh about their contributions to the exhibition Plato in LA: Contemporary Artists' Visions. In one-on-one dialogues with guest curator Donatien Grau, they discuss their engagement with Plato and the creative process behind their work. Free; advance ticket required. Limit 4 tickets per person.

Reception and exhibition viewing follows.
Parking fee: $15; $10 after 3:00 p.m.
Need help?
Contact us!
9 am–5 pm,7 days a week
(310) 440-7300