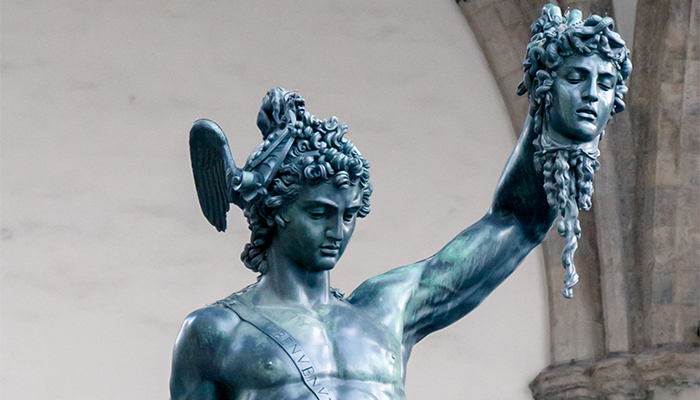 Can We Appreciate the Great Art of Bad People?
GETTY CENTER
Harold M. Williams Auditorium
This is a past event
Great artists have never been angels. But as we learn more about the crimes and misdemeanors of today's artists, to what extent can we still separate appreciation of great art from celebrating its compromised creators? Does an artist's bad behavior diminish the quality of their artwork? What does it mean for arts institutions to reject art on moral grounds? Cultural historian and film critic Neal Gabler, USC popular culture scholar Todd Boyd, and University of Notre Dame art historian Ingrid Rowland examine how, and whether, we can value the art of miscreants and criminals. Moderated by Amanda Fortini, contributing writer at The New Yorker. Presented with Zócalo Public Square.
Need help?
Contact us!
9 am–5 pm,7 days a week
(310) 440-7300