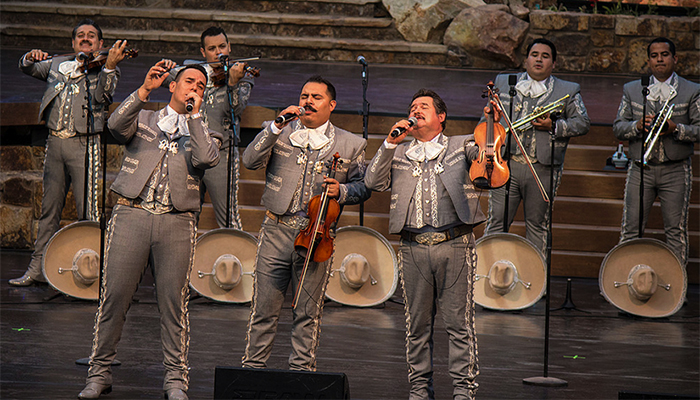 Sounds of L.A.: Mariachi Los Camperos de Nati Cano
Sounds of L.A.
GETTY CENTER
Harold M. Williams Auditorium
Founded in 1961 by Natividad "Nati" Cano, the Grammy award-winning Mariachi Los Camperos have played a fundamental role in the development of mariachi music in the United States by mentoring new generations of musicians and expanding audiences. A visionary leader, Cano's goal was to take mariachi beyond cantinas and into concert halls. Today, under the leadership of longtime musical director Jesus "Chuy" Guzman, this groundbreaking mariachi remains a beacon of artistic excellence and deep community engagement.
Need help?
Contact us!
9 am–5 pm,7 days a week
(310) 440-7300