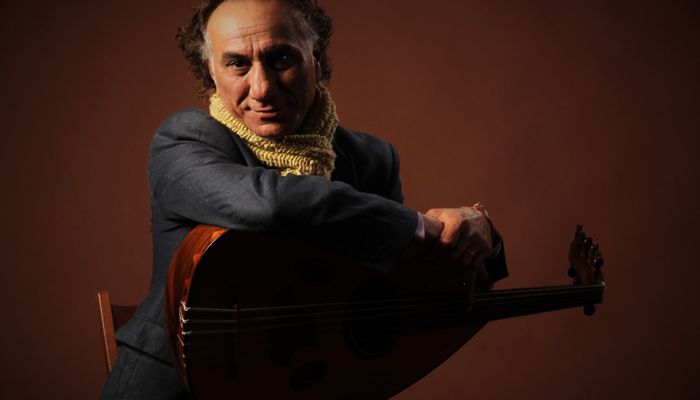 Sounds of L.A.: Rahim AlHaj
Sounds of L.A.
GETTY CENTER
Harold M. Williams Auditorium
Sounds of LA 2017 launches with a concert by Iraqi-American oud virtuoso Rahim AlHaj. His forthcoming album, Letters from Iraq, features eight original compositions inspired by a collection of recent letters by Iraqi women and children, which range from the banal to the brave. AlHaj says this stunning labor of love is written "with tears that lead to hope." This concert is presented in collaboration with Smithsonian Folkways Recordings.
Need help?
Contact us!
9 am–5 pm,7 days a week
(310) 440-7300