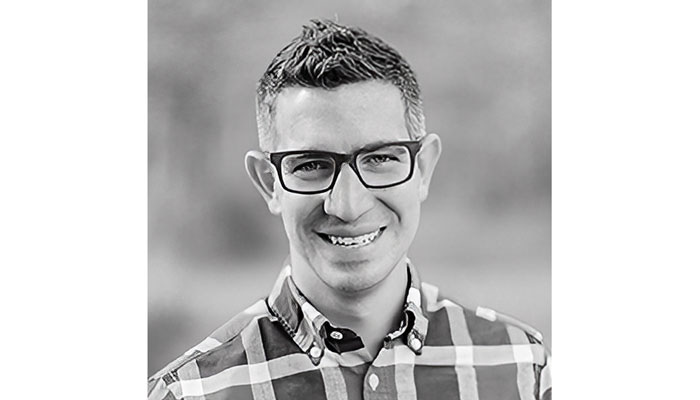 Arts Integration Workshop: Creatively Exploring our Hopes and Worries
For Educators
ONLINE ONLY
This is a past event
There is a lot to be worried about, but just as much to be hopeful for. In this workshop for PK–8 teachers, we will explore how to support ourselves, our fellow teachers, and our students through the identification and communication of our hopes and worries. Explore ideas for conversation starters, hands-on art making with limited supplies, and literacy resources that encourage processing experiences individually and together.

Speaker Bio:
Jonathan Juravich is the 2018 Ohio Teacher of the Year. He believes that by taking advantage of seemingly small moments, we can significantly impact others. Juravich is in his 16th year as the art educator at Liberty Tree Elementary in Powell, Ohio. Known as Mr. J, he challenges students to make the world a better place through art. Juravich partnered with WOSU (PBS) to develop the digital series Drawing with Mr. J where students explore their emotions through simple and hilarious drawing challenges.

View the videos and lesson companions.
Need help?
Contact us!
9 am–5 pm,7 days a week
(310) 440-7300