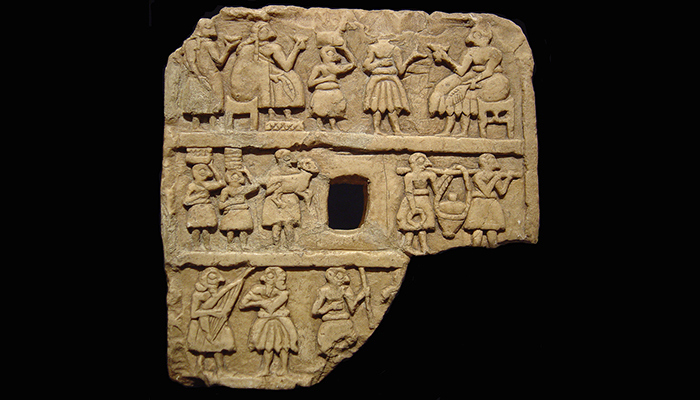 Mesopotamia: Civilization Begins (with Beer)
Bacchus Uncorked
ONLINE ONLY
This is a past event


Join archaeologist Tate Paulette in a journey back in time to Mesopotamia, one of the world's first great beer cultures. Using cuneiform texts, and artistic and archaeological evidence, Paulette explores how Mesopotamians brewed their beer and enjoyed drinking in taverns, on the job, and at feasts and festivals. Along the way, he introduces a variety of colorful characters, from professional brewers to home-brewers, and from drunken deities to the upper crust who sipped their beer through long straws. He ends with recent efforts to recreate Mesopotamian brews.

Download our recommendations on contemporary beers with Mesopotamian characteristics.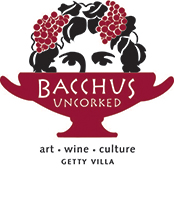 Bacchus Uncorked is a program series that explores art, wine (and sometimes beer), and culture in the ancient world. This program complements the exhibition Mesopotamia: Civilization Begins on view at the Getty Villa through August 16.


Tate Paulette is an assistant professor of history at North Carolina State University. He received his PhD in Mesopotamian archaeology from the University of Chicago. His research explores agricultural practices, the politics of food, and state-making in Mesopotamia and beyond. Paulette is currently co-directing an archaeological field project and field school at the site of Makounta-Voules-Mersinoudia in western Cyprus. He has spearheaded a collaborative effort to recreate Mesopotamian beer, and he is currently working on a book about beer and brewing in Mesopotamia.
Need help?
Contact us!
9 am–5 pm,7 days a week
(310) 440-7300