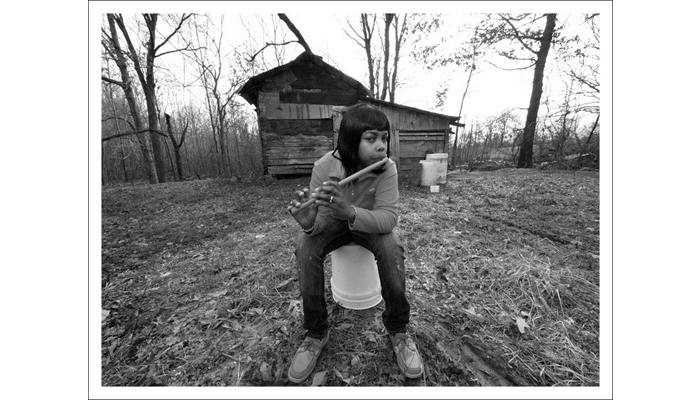 Sounds of L.A.: Rising Star Fife and Drum Band featuring Shardé Thomas
Sounds of L.A.
GETTY CENTER
Saturday, March 18, 2017, at 7 pm
Sunday, March 19, 2017, at 4 pm
Harold M. Williams Auditorium
Free | Advance ticket required
Fife and drum music arrived in America's deep south in the 17th century with military marching bands and was quickly woven into musical traditions of African slaves. What emerged—fife and drum blues—has been called one of America's last and most tangible links to this era. Today, the tradition lives on in the work of Shardé Thomas who leads the Rising Star Fife and Drum Band. Presented in collaboration with the Smithsonian Folklife Festival.
Need help?
Contact us!
9 am–5 pm,7 days a week
(310) 440-7300