Get directions and details about hours, parking, access, group visits, and more.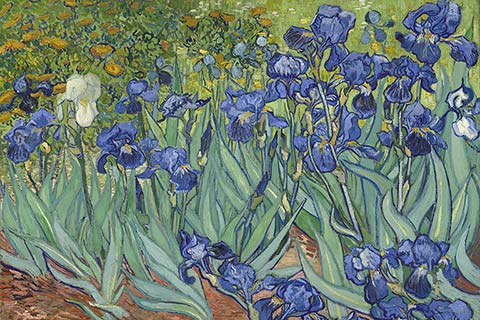 European and American art, from medieval times to the present.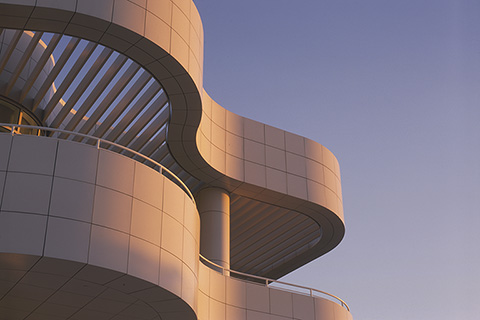 Modern design, open spaces, and breathtaking views.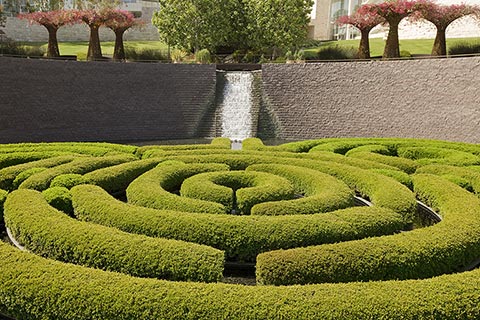 The Central Garden is never twice the same.
Virgin and Child (detail), Right side of Melun Diptych, about 1452 –1455, Jean Fouquet, oil on oak panel. Koninklijk Museum voor Schone Kunsten, Antwerp. Image: © www.lukasweb.be - Art in Flanders vzw, photo Dominique Provost.