Assyria
Palace Art of Ancient Iraq
Get directions and details about parking, access, group visits, and more.
Please note: The Outer Peristyle fountain will be empty from December 1–20, 2019 for maintenance.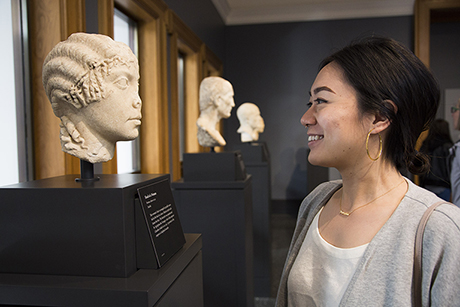 7,000 years of ancient art, from the end of the Stone Age to the fall of the Roman Empire.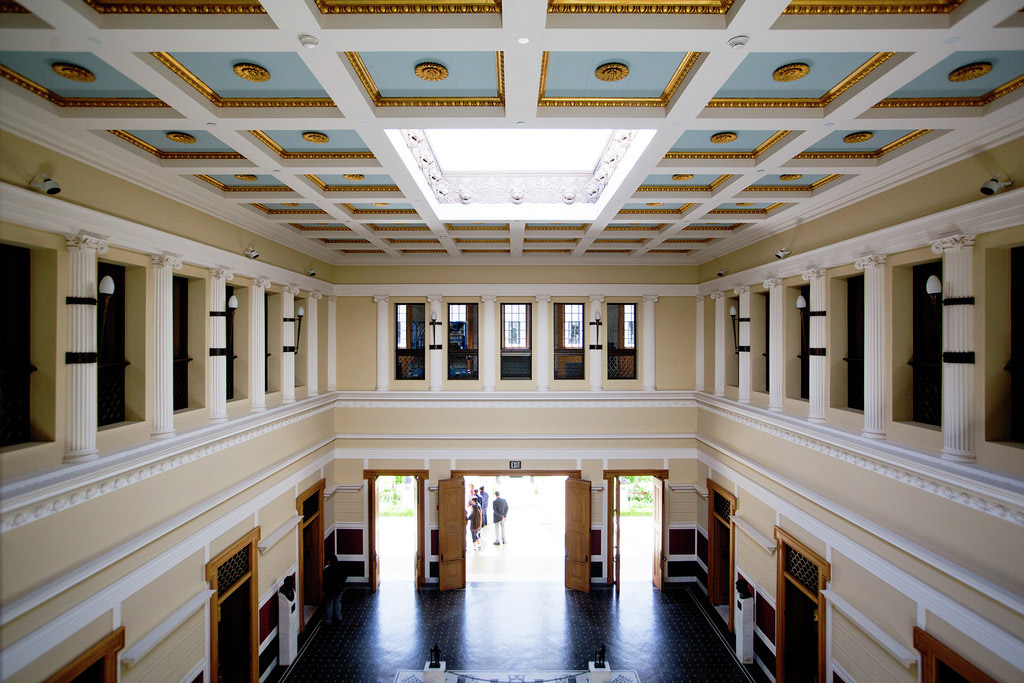 The Villa is a recreation of an ancient Roman country house.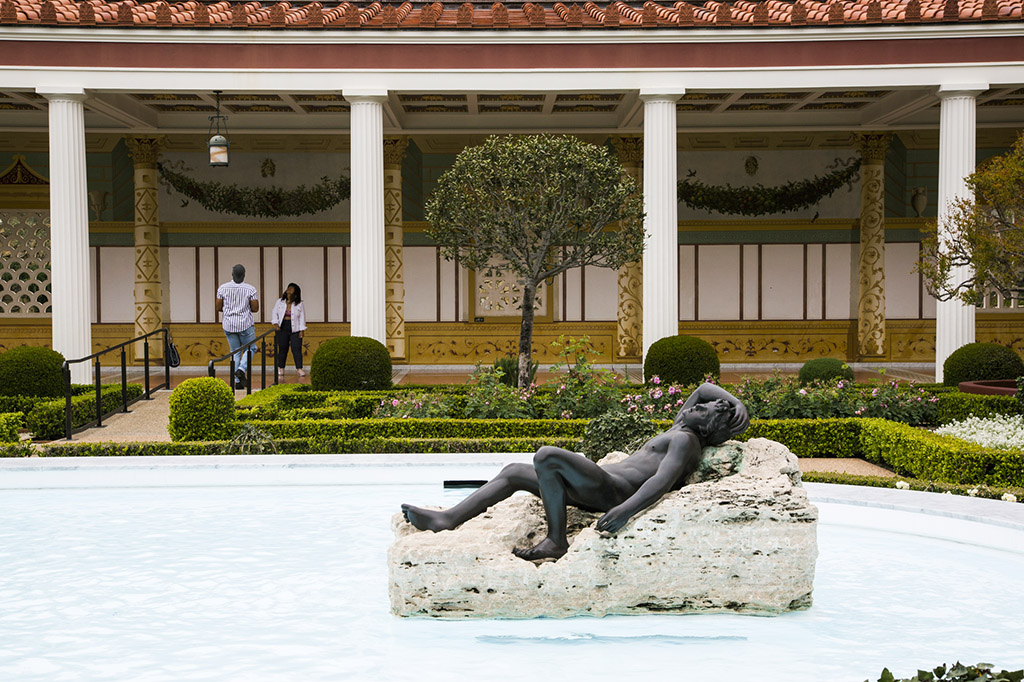 Inspired by ancient models, with species from the ancient world.
Royal Lion Hunt, Assyrian, 875–860 BC, Kalhu (Nimrud), Northwest Palace, reign of Ashurnasirpal II, gypsum. British Museum, London, 1849,1222.8, 1849. Image © The Trustees of the British Museum. All rights reserved