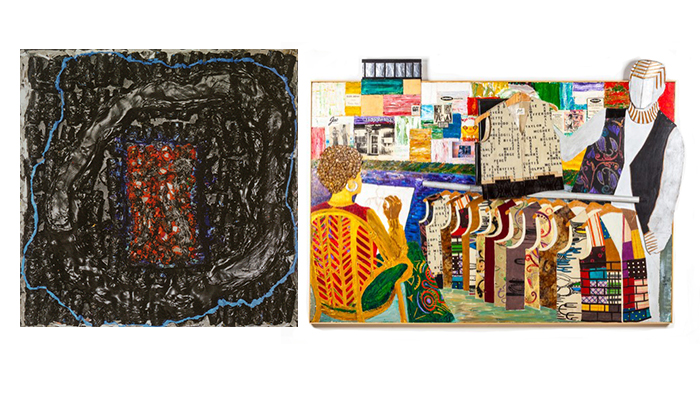 The Creative Impulse: Jae Jarrell and Sylvia Snowden in Conversation
GETTY CENTER
Museum Lecture Hall
This is a past event
Jae Jarrell, a founding member of AfriCOBRA and active participant in the Black Arts Movement, is best known for her clothing designs and, more recently, sculpture and furniture. Sylvia Snowden, an abstract painter, creates canvases that reflect emotional and tactile vibrancy through the use of dense, expressive gestures.

These two renowned artists—both active throughout the late-20th and early-21st centuries—come together to discuss the creative impulse, along with the history of African American art and its impact on their own art practices. The conversation will be moderated by Bridget R. Cooks, associate professor of African American studies and art history at the University of California, Irvine.

This program is associated with the Getty Research Institute's African American Art History Initiative.
Need help?
Contact us!
9 am–5 pm,7 days a week
(310) 440-7300