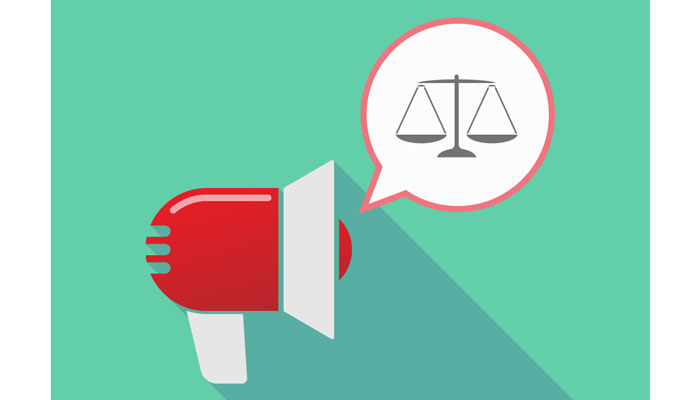 Is Journalism Really About Social Justice?
GETTY CENTER
Harold M. Williams Auditorium
This is a past event
Do professional storytellers have the right training and incentives to make difficult judgments about who gets a voice and who gets castigated publicly for their sins? Or should journalism stick to the less exalted but still challenging work of getting facts right? Pulitzer Prize-winning photojournalist Carolyn Cole, editor of the Guardian US John Mulholland, and Adam Clayton Powell III, director of Washington Programs for the USC Annenberg School of Journalism, examine what journalists owe to society—and to the real people whose stories they tell. Moderated by Michelle Holmes, Head of Partnerships for Alabama Media Group, and presented in partnership with Zócalo Public Square. Complements the exhibition Gordon Parks: The Flávio Story.
Need help?
Contact us!
9 am–5 pm,7 days a week
(310) 440-7300