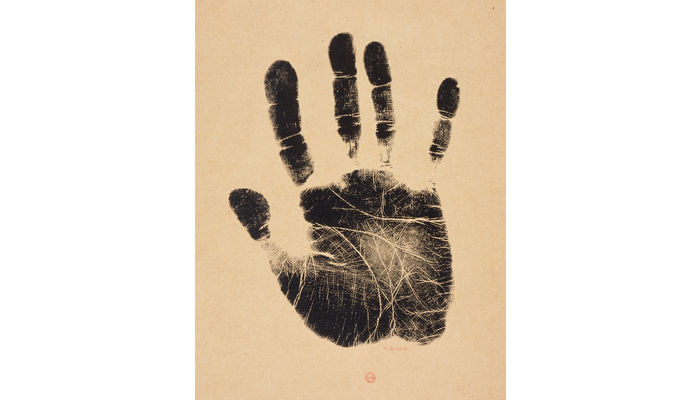 What Does Blackness Mean?
GETTY CENTER
Harold M. Williams Auditorium
How has the meaning of blackness changed over time? What role does it play in how we talk and think about art, race, and morality today? Organized and presented in partnership with Zocalo Public Square as part of the Getty/Zocalo "Open Art" initiative, this panel with John Harvey, author of The Story of Black, Sarah Elizabeth Lewis, professor of art history at Harvard, and Katrin Trautwein, founder of paint company kt.COLOR, considers these and related questions about a color that evokes a complicated set of emotions and associations. Moderated by Gregory Rodriguez, publisher of Zocalo Public Square.
Need help?
Contact us!
9 am–5 pm,7 days a week
(310) 440-7300