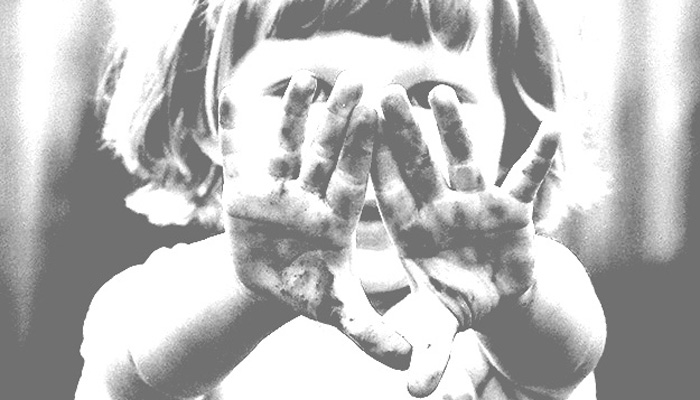 Villa Theater Lab: The Antigone Project
Villa Theater Lab
GETTY VILLA
Auditorium
An intimate physical-theater duo imagines unspoken parts of the iconic Antigone story and examines the unique qualities of the sibling bond. An up-close and human exploration of the heroine and the brother she buries, this original work pulls from current events, the Wild West, ancient Greece, and our own childhood living rooms for a fresh and personal look at the legacy of Oedipus, offering insight into how the themes in this story live in our culture, both privately and publicly, today. Tickets $7.

Friday, February 19, 8:00 p.m.
Saturday, February 20, 3:00 and 8:00 p.m.
Sunday, February 21, 3:00 p.m.
Need help?
Contact us!
9 am–5 pm,7 days a week
(310) 440-7300