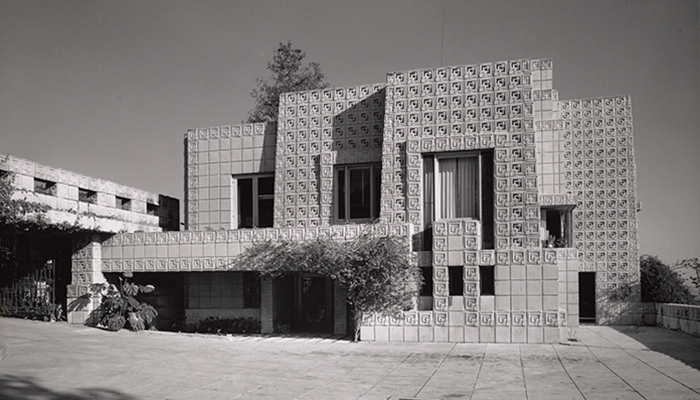 Getty Scholar Year Symposium: MONUMENTALITY
GETTY CENTER
Museum Lecture Hall
This is a past event
This is a two-day symposium.
May 7, 2019, 9 am–5:30 pm
May 8, 2019, 9 am–5:30 pm

Monuments and the monumental address fundamental questions of art and architectural history such as size, scale, and cultural memory. Monumentality also takes distinct forms, as embodied by various cultures and powers throughout history. Contributors to this year's symposium consider the role of monumentality as a tool for nation building, the subversive potential of monument making, and the monumental in large-scale infrastructure, buildings, sculptures, installations, murals, film, and even small-scale objects.

MONUMENTALITY is this year's scholar theme at the Getty Research Institute.

View the program

Participants
Weihong Bao, University of California, Berkeley
Marisa Bass, Yale University
Rodrigo Booth, Universidad de Chile
Theaster Gates, Getty Research Institute*
Alison Griffiths, Baruch College, City University of New York
Guolong Lai, Getty Research Institute
Sarah E. Newman, University of Vermont
Karl Schlögel, Getty Research Institute
Inderbir Singh Riar, Getty Research Institute
Nancy S. Steinhardt, University of Pennsylvania
Conrad Thake, L-Università ta' Malta
Dieter Thomä, University of St. Gallen
Jung-Ah Woo, Getty Research Institute
Ann Marie Yasin, University of Southern California

*Related event: Dance of Malaga
Keynote presentation with Theaster Gates, Getty Artist in Residence.
A separate reservation is required.
Need help?
Contact us!
9 am–5 pm,7 days a week
(310) 440-7300