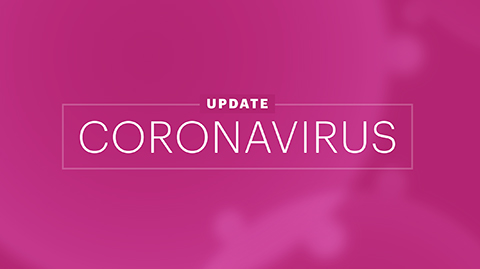 Updated March 23, 2020
How we are responding
The Getty Center and Getty Villa are closed to the public and most staff until further notice as the region works to minimize the spread of coronavirus (COVID-19).
The closure impacts the J. Paul Getty Museum locations at the Getty Center in Los Angeles and Getty Villa in Pacific Palisades, as well as the gardens and grounds, and the Getty Research Institute galleries and Getty Library at the Getty Center. School visits and private and public events at both sites are also canceled.
Given the fluidity and uncertainty of the current crisis, we cannot determine the duration of the closure at this time. We will update this page as we have more information.
The work of the Getty Museum, Getty Conservation Institute, Getty Research Institute, and Getty Foundation, which provide grants and conduct research and conservation of cultural heritage, continues.
On March 23, Getty donated thousands of gloves and hundreds of masks to our neighbors at UCLA Health to support those laboring to care for our community during the coronavirus outbreak.
Staff pay and support
Getty will continue to pay all employees, salaried and hourly, in full during this period. In line with the Los Angeles and California Safer at Home emergency order, Getty has transitioned to telecommuting (work from home) for all staff but those in critical facilities and security operations.
How to stay informed
Here are key online resources for the latest information about the coronavirus:
Digital resources and programming
For digital resources and programming during the closure, connect with us on Twitter, Facebook, and Instagram, and sign up for updates from our blog.
Getty offers many free digital resources for exploration, study, and research via this website. See highlights of our online art, books, videos, and podcasts here.
For story highlights and updates on Getty news by email, please also subscribe to our e-newsletters.