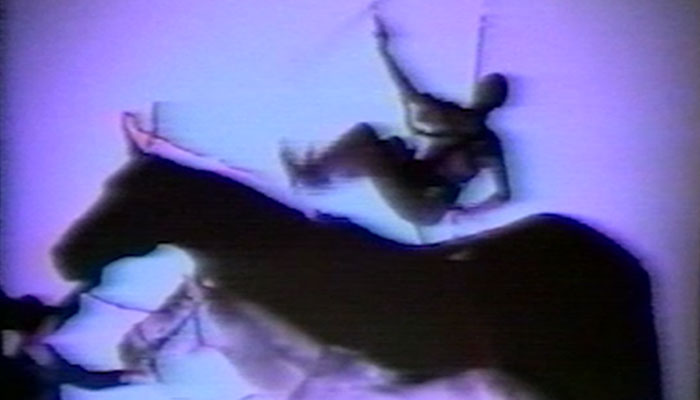 Looking into the Camera: Amateur Films, Surveillance, and Video Art in Cold War Hungary
GETTY CENTER
Museum Lecture Hall
This is a past event
6:30 p.m.
Picturesque Epochs, 2016
45 minutes (excerpts)
Hungarian with English subtitles
The tumultuous 20th-century Hungarian history seen through the camera of painter Mária Gánóczy

7:30 p.m.
Infermental 3, 1984
45 minutes (excerpts)
Experimental shorts from the first video art magazine

Excerpts from Peter Forgács's recent production Picturesque Epochs (Private Hungary 18) and from Gabor Bódy's iconic video art magazine Infermental 3 (1984) feature family movies and experimentations by underground artists, showing how filmmakers in Hungary engaged with the camera to record personal memories or to create innovative visual media during the Cold War.

Following the screenings, Forgács will be present for a Q&A.

This screening complements the exhibition Promote, Tolerate, Ban: Art and Culture in Cold War Hungary, a collaboration with the Getty Research Institute that is on view at the Wende Museum of the Cold War in Culver City from May 20 to August 26, 2018.
Need help?
Contact us!
9 am–5 pm,7 days a week
(310) 440-7300