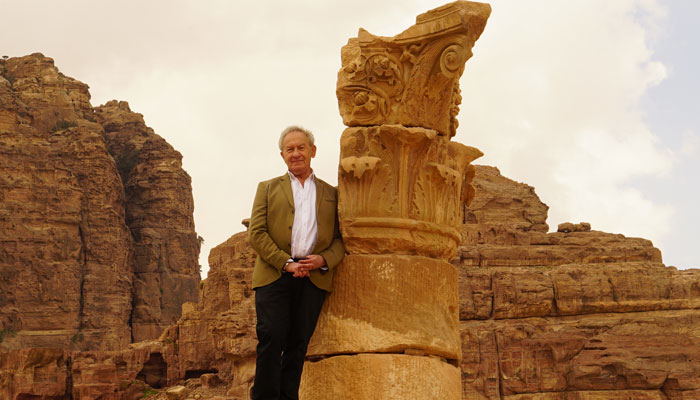 Radiance: The Art of Color
GETTY VILLA
Auditorium
This is a past event
Limit four tickets per person. Parking fee $15.


Renowned art historian Simon Schama celebrates the power of color in masterpieces of art and architecture. He investigates how artists across time and borders used color to achieve greater realism, dazzling visual impact, and spiritual ecstasy. Schama navigates a journey from the classical tradition to Gothic cathedrals, paintings by Giovanni Bellini and Titian, Japanese woodblock prints, and Matisse's Vence Chapel. His presentation includes highlights featured in the BBC/PBS television series "Civilizations," exploring art and creative imagination from antiquity to the present, which he co-hosts.

Simon Schama CBE is University Professor of Art History and History at Columbia University, a Fellow of the British Academy and the Royal Society of Literature and Contributing Editor at the Financial Times. He is the author of eighteen books which have been translated into 16 languages and the writer-presenter of fifty documentaries on art, history and literature for BBC2 and PBS.

This program is co-presented with PBS SoCal.

Need help?
Contact us!
9 am–5 pm,7 days a week
(310) 440-7300