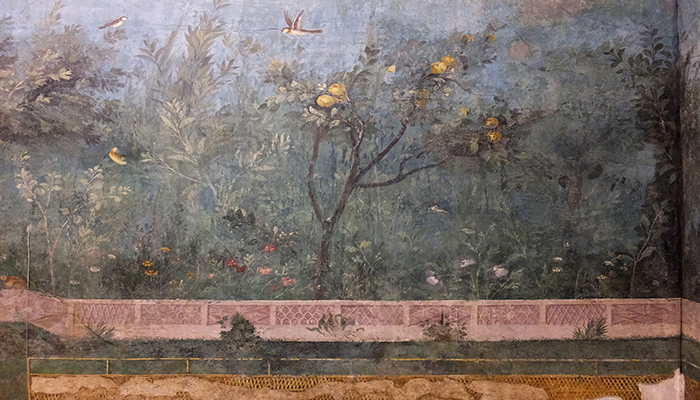 What Can the Ancient World Teach Us about Living Sustainably?
GETTY VILLA
Auditorium
This is a past event
Ancient peoples had sophisticated ideas about living in harmony with nature. From Greek city-states to Mayan civilization, people thought that what humans did could influence both the Earth's behavior and their own fate. What can the ancients teach us about how collective moral values and social habits impact the world around us? What were the blind spots that sometimes led to ecological catastrophe?
Princeton political scientist Melissa Lane, author of Eco-Republic: What the Ancients Can Teach Us About Ethics, Virtue, and Sustainable Living, archaeologist and director of the UC Santa Barbara MesoAmerican Research Center Anabel Ford, and Yale historian of Ptolemaic Egypt Joseph Manning explore what ancient civilizations can teach us about how to live with nature today. Moderated by Scott Tong, sustainability correspondent for Marketplace.
Co-presented with Zócalo Public Square.
Need help?
Contact us!
9 am–5 pm,7 days a week
(310) 440-7300