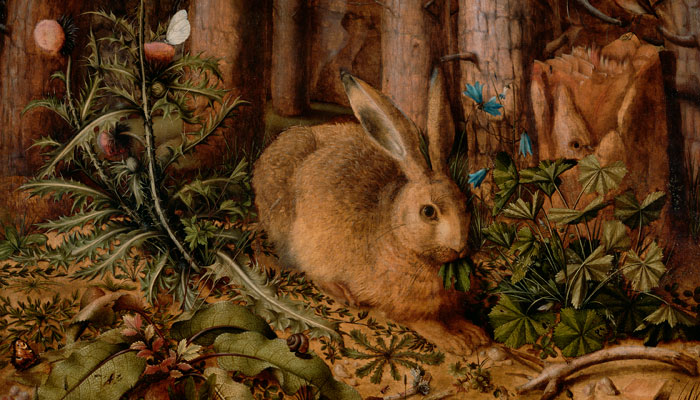 Sonnets and Sonatas presents Animals!
GETTY CENTER
Harold M. Williams Auditorium
How do artists and composers evoke, imitate, mock, or pay tribute to animals, which are both our best companions and our radical "other"? This lecture-concert attempts to answer this question through a presentation by Laure Murat, professor of French and Francophone Studies at UCLA, and performances of works by Rimsky-Korsakov, Faure, Rameau, Rossini, Cage, Gershwin, and others. With special guest Vincent Penot, clarinetist of the Opera de Paris, in his U.S. debut.
Need help?
Contact us!
9 am–5 pm,7 days a week
(310) 440-7300