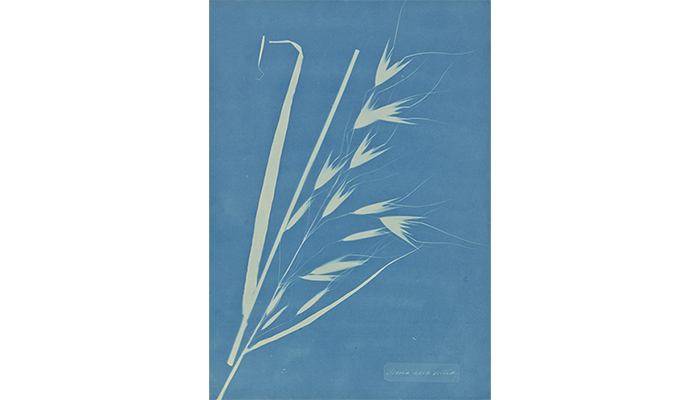 What Does Blue Mean?
GETTY CENTER
Harold M. Williams Auditorium
Blue describes emotional states, musical and literary genres, and moral codes. And yet, historically, humans have found the color itself notably difficult to pin down. How did blue come to occupy its singular scientific and cultural significance? What relationships exist between the history of blue pigments and the wealth of meanings the term conveys today? A panel with authors Catherine McKinley and Carol Mavor, scientist Mas Subramanian, and actor/comedian/singer Garrett Morris explores the science and sentiment of the color blue.
Need help?
Contact us!
9 am–5 pm,7 days a week
(310) 440-7300