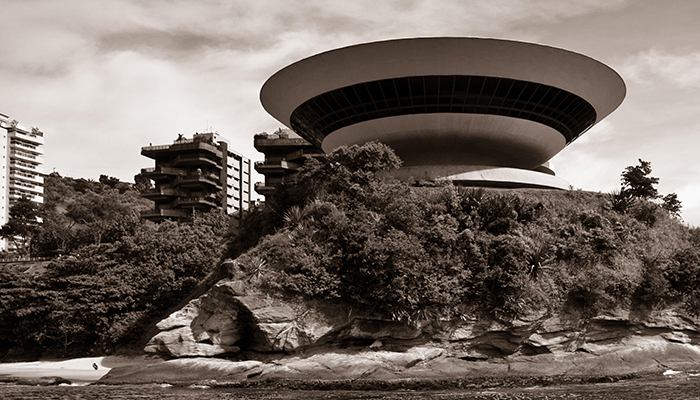 The Birth of the Museum in Latin America
GETTY CENTER
Thursday, May 11, 2017, from 10 am - 4 pm
Museum Lecture Hall
Free | Advance ticket required
This is a two-day symposium. Separate reservations are required for each day. Make a reservation for the second day of this symposium (May 12)

This symposium explores the histories of the foundation and subsequent development of art, archaeology, and ethnography museums across Latin America. In some countries, governments established national museums following their independence from Spain in an effort to define a new national identity; in other instances, museums arose primarily from private collections. This event foregrounds the important scholarly contributions from Latin America to the history of museums.

This program is organized by the Getty Research Institute in conjunction with Pacific Standard Time: LA/LA and the Getty's four PST: LA/LA exhibitions opening at the Getty Center on September 16, 2017.

---
Pacific Standard Time: LA/LA is a far-reaching and ambitious exploration of Latin American and Latino art in dialogue with Los Angeles. Initiated through grants from the Getty Foundation, Pacific Standard Time: LA/LA takes place from September 2017 through January 2018 at more than 60 cultural institutions across Southern California, from Los Angeles to Palm Springs, and from San Diego to Santa Barbara. Pacific Standard Time is an initiative of the Getty. The presenting sponsor is Bank of America.
Need help?
Contact us!
9 am–5 pm,7 days a week
(310) 440-7300