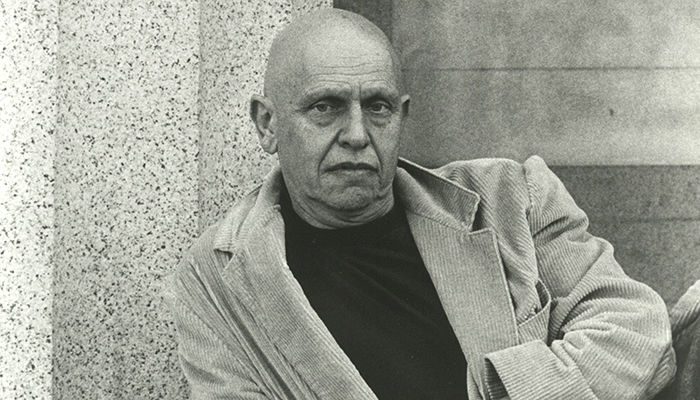 An Afternoon Tribute in Honor of David Antin
GETTY CENTER
Harold M. Williams Auditorium
A reservation is required to attend. Please RSVP to grievents@getty.edu.

Please join us for an afternoon gathering to celebrate the life and work of poet, critic, artist, and teacher David Antin. Friends, family, and colleagues will share stories and memories.

Feel free to share this invitation with those who knew David Antin or who wish to attend. In lieu of flowers or other gifts, the family requests that donations be made to the David Antin Endowed Prize for MFA students at UC San Diego.
Need help?
Contact us!
9 am–5 pm,7 days a week
(310) 440-7300