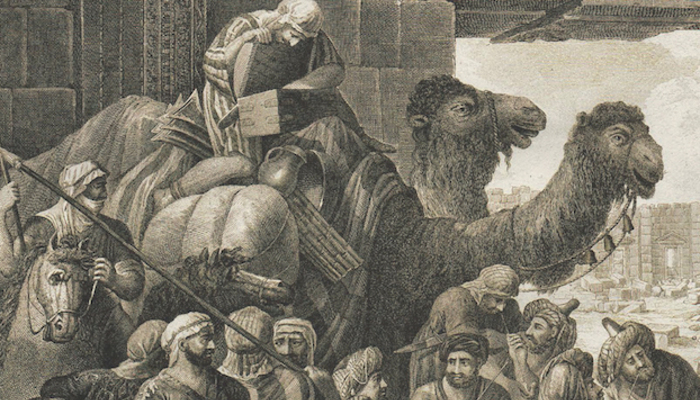 ONLINE ONLY French 18th-Century Artist Travels from Istanbul to Egypt
ONLINE ONLY Facebook Live
This 15-minute event live-streams on the Getty Research Institute's Facebook page on the above date and time.

Join The Legacy of Ancient Palmyra co-curator Peter Louis Bonfitto online for an up-close view of seldom-seen images of a three-year diplomatic voyage to the Ottoman court undertaken by artist and architect Louis François Cassas (French, 1756–1827) beginning in 1784. Cassas created hundreds of detailed drawings of ancient monuments throughout the region, and published his work to provide artistic inspiration for European audiences. While the upheaval of the French Revolution ensured a short publication run, the Research Institute acquired a rare and significant collection of these proof prints.

This Facebook Live event complements the online exhibition, The Legacy of Ancient Palmyra.
Need help?
Contact us!
9 am–5 pm,7 days a week
(310) 440-7300