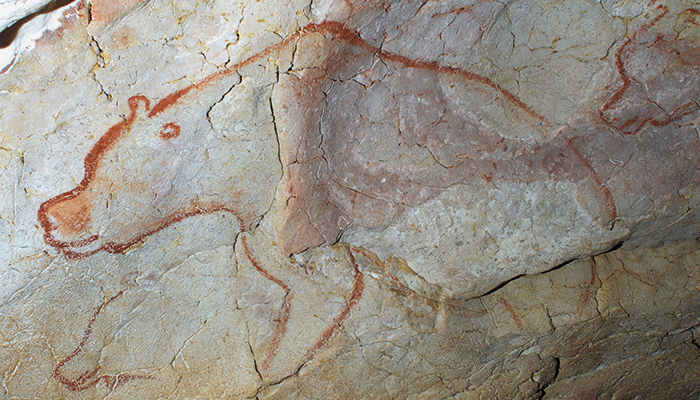 Secrets of a European Neuroarthistory: From the "Photographic" Art of the Chauvet Cave to the Mysterious Appeal of the Mona Lisa
GETTY CENTER
Museum Lecture Hall
In this talk, John Onians, Professor Emeritus of World Art at the University of East Anglia, Norwich, presents neuroarthistory, an approach to art that makes use of the latest neuroscientific knowledge. Until recently the only way to explain exceptional artistic quality was as the product of intense conscious thought. Neuroscience now suggests an alternative explanation. New knowledge of the principles governing the individual's neural formation suggests that such quality may often be more the product of intense looking. Today if we want to understand the emergence of an exceptional work of art in any time or place in the last 30,000 years we can begin by reconstructing what the artist may have been looking at and why. The conclusions we draw from such a reconstruction can be astonishing.

European Art: A Neuroarthistory will be available for purchase in The Getty Store before and after the event.

---
An assortment of concessions will be available for purchase outside the Museum Lecture Hall prior to the lecture. Please note that food and drink are not permitted inside the auditorium.
Need help?
Contact us!
9 am–5 pm,7 days a week
(310) 440-7300