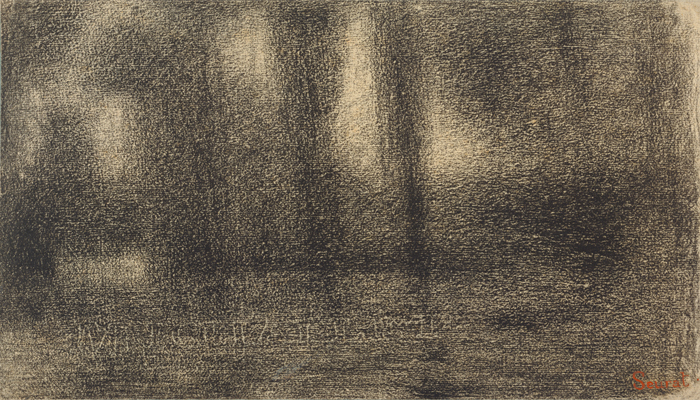 Sonnets and Sonatas Presents: Let There Be Night!
GETTY CENTER
Harold M. Williams Auditorium
A lecture and concert exploring how artists, poets, and composers give form to darkness and night. Musical performances by students and faculty from the UCLA Herb Alpert School of Music include works by Chopin, Debussy, Schubert, and Saint-Saëns.
Need help?
Contact us!
9 am–5 pm,7 days a week
(310) 440-7300