Conserving Modern Architecture Initiative
Introduction to Conserving Modern Architecture
A three-day course on the preservation of modern built heritage
May 7–9, 2018, Getty Center, Los Angeles
Increasingly, design professionals and historic preservation specialists are tasked with renovating, repairing, and assessing the historic significance of buildings from the modern era. However, the preservation and conservation of modern architecture is a fairly recent area of practice that is unfamiliar to many practitioners.
In order to help address this, the Getty Conservation Institute (GCI), in partnership with the National Center for Preservation Training and Technology (NCPTT), is pleased to announce a three-day training course on the preservation and conservation of modern heritage.

Course Description
The course will provide professionals with an opportunity to increase their basic knowledge of the conservation of modern buildings. The training will include an introduction to conservation principles, methodology, and technical best practices, as well as providing guidance on available resources.
Participants will learn basic skills needed to evaluate modern resources and identify common deterioration problems, and will learn technical solutions to treating, repairing, and conserving modern materials and building systems.
Teaching will be done through classroom learning, site visits, and hands-on lab work. The course instructors are experienced trainers and seasoned practitioners. The training will take place at the GCIs facilities at the Getty Center. AIA Learning Units are available.
Registration
The course will be limited to twenty-five participants. Additional course details and registration materials will be available in November 2017.
Fee
The course fee is US$500. Participants are responsible for all travel, lodging, and additional expenses associated with the course.
For questions please contact CMAItraining@getty.edu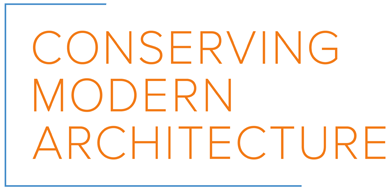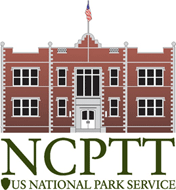 Image: (L to R) Stahl House, Los Angeles, Pierre Koenig, 1959. Photo: Julius Schulman, 1960. © J. Paul Getty Trust. Central Library, Universidad Autónoma de México, Mexico City. Juan O'Gorman, 1956. Photo: Susan Macdonald, 2010. Crown Hall, Illinois Institute of Technology, Chicago, Ludwig Mies van der Rohe, 1956. Photo: Gail Ostergren, 2009. City Hall, Boston, Kallmann, McKinnell, & Knowles, 1968. Photo: Gail Ostergren, 2010.