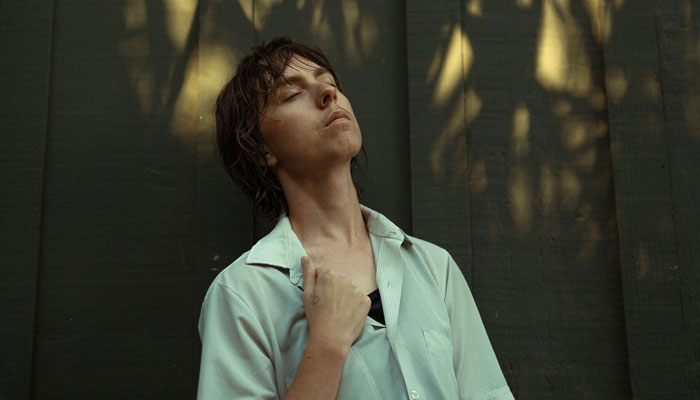 Off the 405: Hand Habits
GETTY CENTER
Saturday, July 23, 2022, from 6 pm - 9 pm
Museum Courtyard
Tickets available July 9, 2022
DJ set at 6 p.m.
Performance at 7:30 p.m.

Hand Habits is the songwriting outlet of guitarist Meg Duffy. Their recent album, Fun House, wasn't intended as a reaction to the pandemic but was the result of taking a difficult, if much-needed, moment of pause. Produced by Sasami Ashworth (SASAMI) and engineered by Kyle Thomas (King Tuff), its eleven tracks sparkle and surprise, representing the turning of a corner, a means of processing hardship and stepping into one's own power. Meg has also toured as a guitarist with Sylvan Esso and recorded on albums for War on Drugs, Weyes Blood, William Tyler, Fruit Bats, and others, and in 2020, Meg joined Perfume Genius as a touring guitarist.

Read more: "Inside Hand Habits' Fun House," Fader Magazine.

Hand Habits - "Aquamarine"
Need help?
Contact us!
9 am–5 pm,7 days a week
(310) 440-7300